Google may be sued for Nexus 6P bug
Business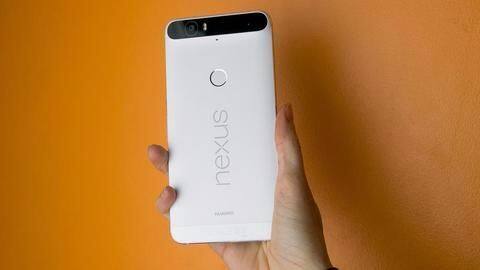 Google's fight with Uber may need to take a back seat owing to the fact that the company now might face a class-action lawsuit because of its flagship device, Nexus 6P.
Chimicles & Tikellis LLP (C&T) are investigating a potential class action lawsuit regarding battery issues of the phone and the firm's failure to alleviate problems that users are facing due to it.
Issues
What is the problem with Google Nexus 6P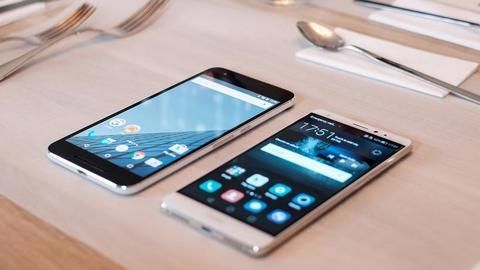 Nexus users have reported that as soon as the phone took its scheduled update to Android 7.0, it started showing hardware and software issues.
The phone is shutting down sans warning, even if there is enough juice left in the device.
Many users downgraded the phone to Android 6.0, thinking it was a faulty update issue, but even after the downgrade, the problem persisted.
Glitch
Google's reluctance to solve the hiccup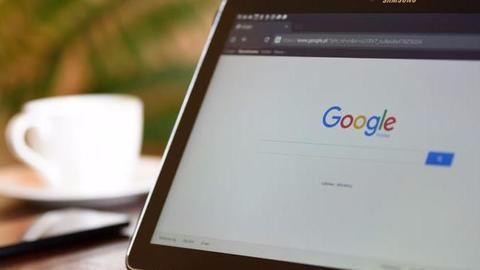 Google as of now has not provided any specific update to fix the glitch and it appears that the issue has not even been acknowledged by the tech giant.
Huawei is also turning a deaf ear saying it is not a hardware issue and therefore they have no liability towards it, redirecting any complaint that it is getting regarding Nexus 6P to Google.
Letdown
A big letdown of expectations from Nexus 6P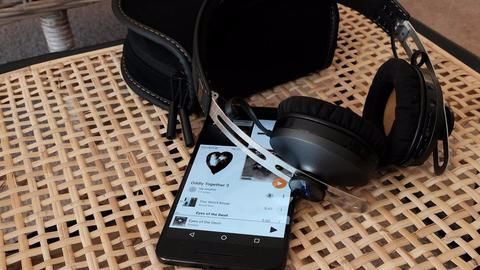 The users are all the more enraged because Nexus 6P was supposed to be the answer for people who wanted a budget friendly premium smartphone.
The handset quickly garnered praise both from the public and the critics for packing some amazing features.
Google's Nexus has been one of the most successful ranges by the company until this one.
Update
Google sneakily rolls out Android Nougat 7.1.2 sans fix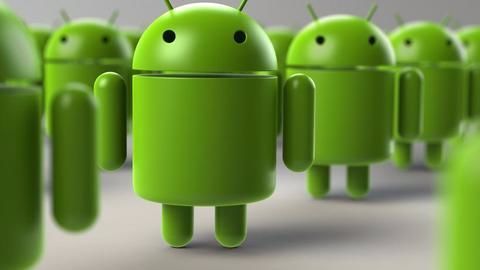 Google, however, went ahead and rolled out a stable Android Nougat 7.1.2 update out of the blue without clarifying its stance at the problem which the users are currently facing.
This latest update is expected to fix various bugs and glitches, such as pink-banding on cameras, and audio cracking issue but it doesn't carry a solution for the present boot-loop problem.
More problems
New problems comes along with the new update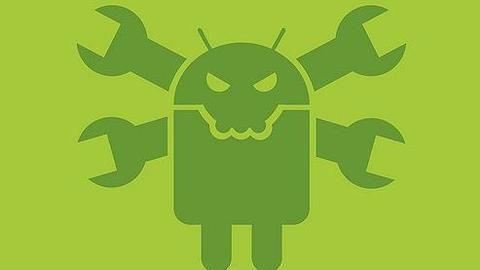 The latest update Android Nougat 7.1.2 is also giving trouble to the Nexus 6P along with Google Pixel, Pixel XL and LG Nexus 5X.
The users following the update are being unable to access their devices after using the fingerprint scanner/sensor and deleting existing fingerprints to set up new ones is not of any help either.
Google has also not acknowledged this problem yet.