Wipro Layoffs: Tech major sacks 600 employees across India
Business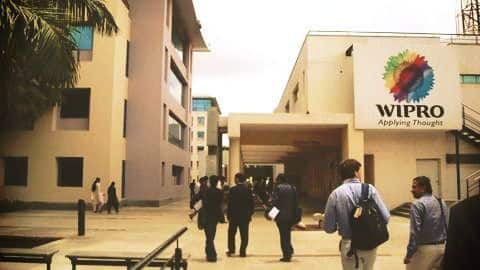 At a time when Indian IT sector is facing hardships, India's third-largest software services firm Wipro has reportedly sacked hundreds of employees.
As part of its annual performance appraisal, the Indian tech major has shown door for 600 employees across India; experts speculate the number could go up to 2,000.
As of Dec'16, the Bengaluru-based firm had more than 1.79 lakh employees.
Information
Performance evaluation process
Wipro stated that its "comprehensive performance evaluation process" includes mentoring, retraining and up-skilling of the employees. The Indian tech giant would report its fourth quarter and full-year numbers on 25 April.
Visa Norms
IT firms likely to face challenges with rigorous visa programs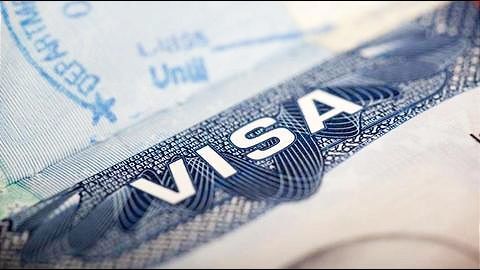 The development came at a time when India's IT firms are facing uncertainty due to limitations being proposed on worker visa norms by several countries like US, Australia, New Zealand, and Singapore.
Employees of such companies are sent to work on client sites on temporary work visas.
With rigorous visa programs, these companies face challenges in labor movement and a spike in operational costs.
Challenges
Over 60% of revenues from the US market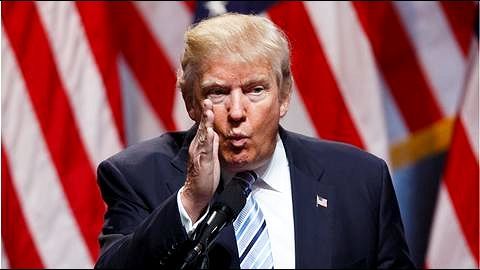 Indian IT firms get over 60% of their revenues from the US market, around 20% from Europe and the remaining from other economies.
Also, higher adoption of technologies like artificial intelligence and automation has been reducing the requirement to have a large number of workers at client sites.
US President Donald Trump's "protectionist" policies badly affected Indian IT sector over the past months.
IT Sector
Indian IT Sector: 2017 started on a harsh note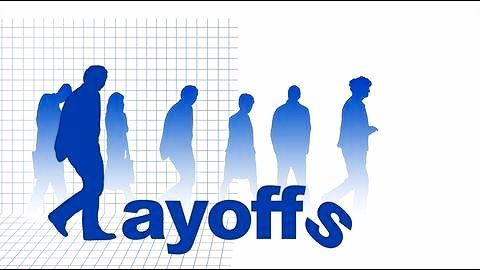 It seems that 2017 started on a harsh note for the Indian IT sector.
Several challenges, including global political changes and drying funding, are forcing several tech companies to implement cost-cutting procedures, which have resulted in pink slips.
The current number of Wipro layoffs is less than 1% of its total workforce and minute compared to Cognizant's "purported plan" to sack over 6,000 workers.