Flipkart offers massive discounts on Apple Days Sale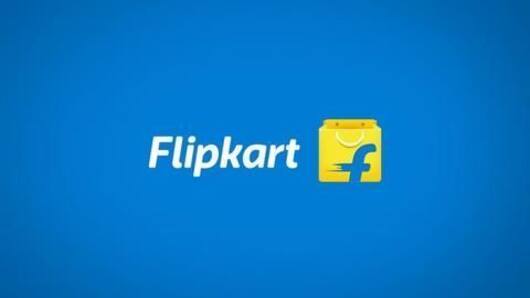 Flipkart is offering massive discounts on Apple products as the Apple Days sale has begun.
The company is offering huge discounts on all Apple products. There is also a flat Rs. 20,000 discount on the 256 GB variant of the iPhone 7. There are heavier discounts on other Apple products.
They are also offering discounts on payments through specific bank credit cards.
In context
The Flipkart Apple Days sale
Not only discounts, exchanges too
Exchanging your smart-phone can get you a larger discount at the Apple Days sale. For example, if you exchange your Google Pixel phone under the iPhone 7 deal, you could get the phone for as low as Rs. 41,000.
Discounts
What are the other discounts available?
Apart from the 256 GB variant of the iPhone 7, other storage variants also have massive discounts.
The iPhone 6 16GB variant has a Rs. 26,010 discount. The Mac Book Air is available for as less as Rs. 54,990.
Apple watches and smart-watches are on sale with discounts of up to 35%.
Even accessories like earphones, Beats headphones etc are available at discounted prices.