French billionaire's bid: LVMH moves to buy Dior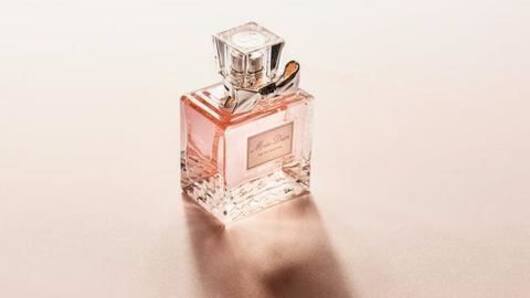 Marking an iconic moment in fashion history, French billionaire and head of Moet Hennessey Louis Vuitton SE (LVMH), Bernard Arnault made a 10 billion euro offer to buy Christian Dior, with the effect of combining Dior and LVMH under the same umbrella.
The move was especially made to acquire heavily valued Christian Dior Couture, in order to boost LMVH's leather and fashion segment.
In context
French billionaire's offer: Dior, LVMH set to combine
About
Christian Dior and LVMH
Dior is a 70 year old iconic French brand worn in the past by fashion symbols including Elizabeth Taylor. Dior Couture earned revenues more than 2 billion Euros and profits worth more than 270 million euros last year and sells its products exclusively through 198 stores.
LVMH, born out of a Louis Vuitton-Moet Hennessey merger in 1987 does business in luxury goods.
Details
What were the terms of the offer?
Through a 10 billion euro bid, Arnault seeks to buy out shares within Dior that the LVMH does not already own. Arnault has valued each Dior share it does not own at 172 euros in cash and 0.192 shares in Hermes, another fashion company where LVMH holds stakes.
LVMH would further acquire Dior's fashion line for 6.5 billion euros.
Love Business news?
Stay updated with the latest happenings.
Notify Me
Reasons
Why was this done?
Arnault announced that the offer was made "to simplify their relationship with Christian Dior". Arnault's bid to buy out minority shareholders was also aimed to boost LVMH's income.
The company further noted that the transaction was aimed at strengthening LVMH's fashion and leather goods division.
While LVMH currently owns Dior Perfume, this is a bid to acquire the highly priced Dior couture.
Changes
What could happen now?
Bernard Arnault in a statement noted, "The corresponding transactions will allow the simplification of the structures, long requested by the market".
The current offer is expected to be backed up by a second offer valuing Dior shares at 260 Euros.
Inheriting Dior's enormous brand value can increase LVMH's share value and boost revenue, especially from the fashion and leather goods section.