Volkswagen cars' high pollution rates
Detection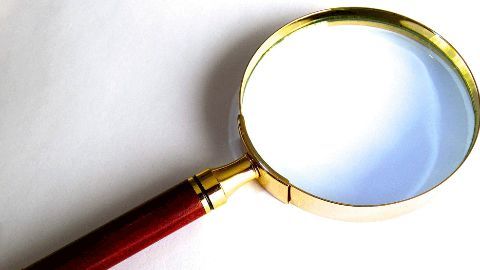 The International Council on Clean Transportation (ICCT), in a 2013-2014 research project in collaboration with West Virginia university, showed that certain Volkswagen cars were emitting much more pollution than they were supposed to, prompting an EPA investigation in 2014.
VW claimed to have fixed the issue, but real-world tests could not match up to lab tests.
This prompted regulators to investigate the discrepancy further.
Volkswagen cheating since 2008
18 Sep 2015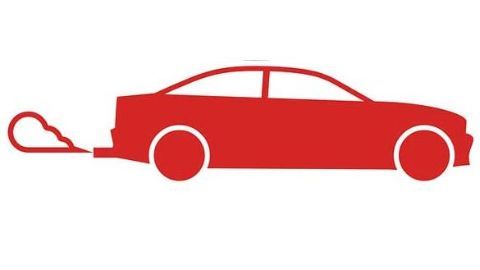 The US Environmental Protection Agency (EPA) accused Volkswagen of cheating emission tests via the use of a "defeat device" in certain car models.
The device includes an intricate code which turns on the pollution-control system of a car when it is being tested for emissions, while the car spews higher levels of pollutants otherwise.
The company was charged under the Clean Air Act (CAA).
VW CEO Martin Winterkorn resigns
23 Sep 2015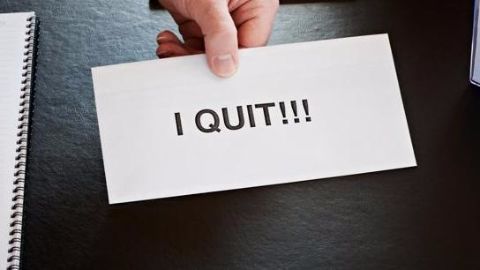 The Chief Executive Officer of Volkswagen, Martin Winterkorn resigned on 23 September 2015.
Winterkorn said in a statement, "As CEO I accept responsibility for the irregularities...even though I am not aware of any wrongdoing on my part."
After the scandal was uncovered, Volkswagen admitted that 11 million cars were affected worldwide.
VW also said that it had put aside $7.3 billion for reparations.
Volkswagen stocks plummet
Fact In light of the cheating accusations, Volkswagen stocks plunged almost 23% on 21 September wiping out approximately $17.6 billion in market value. The closing value of the stock was $147.60, the company's lowest ever in 3 years.
Volkswagen appoints new CEO
25 Sep 2015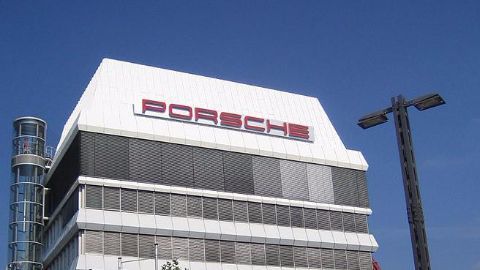 Porsche chief, Matthias Muller was appointed as the new CEO of Volkswagen on 25 September 2015, after Winterkorn's resignation.
Muller said that he would leave "no stone unturned" in the investigation of the scandal, and that his primary aim was to restore the reputation of the Volkswagen Group which is the number one global carmaker in sales terms, with 80 million customers worldwide.
US DoJ files $20 billion lawsuit against VW
5 Jan 2016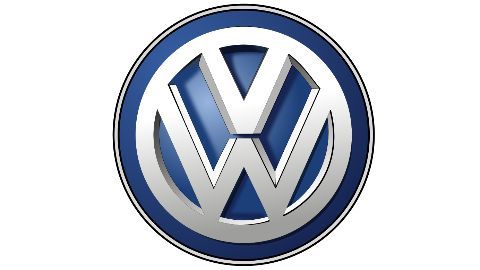 The United States Department of Justice has filed a law suit against Volkswagen, alleging that 600,000 diesel vehicles across all it's brands had illegal devices that allowed them to fake emission tests.
DoJ officials stated that Volkswagen violated the Clean Air Act by selling illegally modified cars.
The DoJ will seek $37,500 per car and $2750 per device, totaling over $20 billion in fines.
VW to pay $15 billion to car owners
28 Jun 2016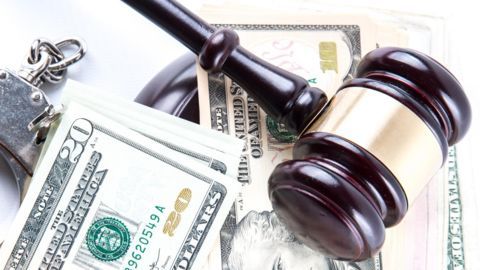 German automaker Volkswagen has reportedly reached a $15 billion agreement with car owners after admitting to emissions fixing.
The offer involves VW repairing or buying back affected cars and paying owners compensation.
However, car owners have the option of declining VW's offer and suing the company separately.
The deal also includes $2.7 billion to offset carbon emissions and $2 billion in green energy research.
Volkswagen: $4.3 billion settlement in US emissions case
11 Jan 2017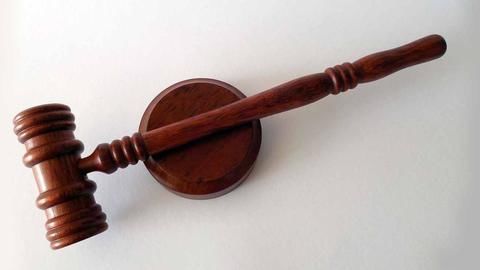 Volkswagen confirmed that the company came to a $4.3 billion settlement with US authorities over the emissions scandal; the company said it would plead guilty to criminal misconduct.
The company added that an independent monitor would oversee operations for the next three years.
The plea and the settlement are part of a deal with the Justice Department, which a judge would need to approve.
US Court backs Volkswagen for diesel settlement
16 Feb 2017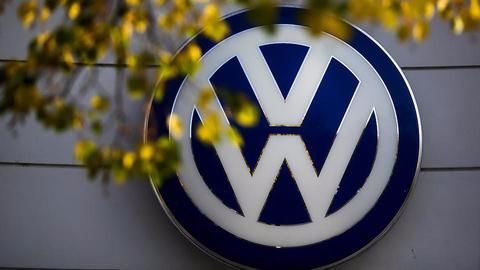 A United States court has granted initial backing to a plan that involves Volkswagen paying $1.2 billion to fix or buy-back 80,000 cars from the emissions scandal.
The plan covers 3-litre diesel engines and unless it gets regulatory clearance for the same, VW could be forced to pay more than $4 billion.
The final ruling will be received by Volkswagen not before May 2017.
Volkswagen claim they are fixing 20k UK cars a week
22 Feb 2017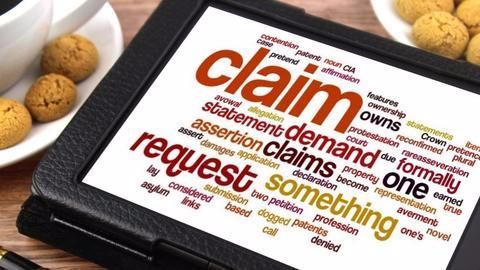 Volkswagen MD said the company has fixed 470,000 cars (out of 1.2 million) affected by the diesel emissions scandal.
"At the current rate we are applying these measures to 20,000 cars a week," VW MD Paul Willis told parliament's transport committee.
The company may hire more people for the fixing operation but won't offer any monetary compensation to affected VW owners in UK.