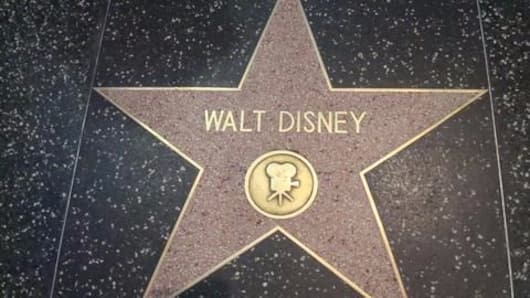 Walt Disney soars on a "tale as old as time"
Walt Disney's profits managed to take a leap of 11% riding on the success of their new live-action version of Beauty and the Beast and increased attendance at the firm's theme parks and resorts.
The firm managed to rake $2.4 billion which was in tandem with analysts' estimates but not at par with the expectations of Wall Street.
Here's all you need to know.
Banking heavily on Beauty and the Beast
The success of Beauty and the Beast combined with the home entertainment releases of two immensely popular films, Moana and Doctor Strange, managed to bring about a 21% spike in the operating income of Disney's movie studio.
The increased footfall at the Walt Disney owned or affiliated theme parks and resorts saw a 20% hike, which helped to strengthen numbers.
The balance sheet looks weak
While a $2.4bn profit looks lucrative, the media giant's revenue gains were up only 3% y-o-y amounting to $13.3 billion which is paltry compared to the size of the firm.
Disney head Robert Iger said that "We're extremely pleased with our results" but concerns are arising due to the failure of company's erstwhile profit engine, sports television network ESPN to reap substantial profits.
Love Business news?
Stay updated with the latest happenings.
Yes, notify me
ESPN is currently grasping straws
In recent years, ESPN has been losing millions of subscribers and as a result, the channel's advertising revenue has plummeted; it appears that the live sports platform has finally balked under the pressure of online streaming.
In the wake of this phenomenon, ESPN had to let go off more than 100 employees including writers and on-air personalities to stay afloat against the tide.
Major changes ahead
Iger said that the firm is also looking ahead to approach the mobile audience and it is working on providing an intensely customizable experience, which would help consumers to watch exactly what they want.
Disney also plans to offer ESPN-branded streaming by the year end.
The Disney head said, "Consumers will be able to buy the sports they want, when they want."