Business
Blackberry to develop virus scanners for luxury cars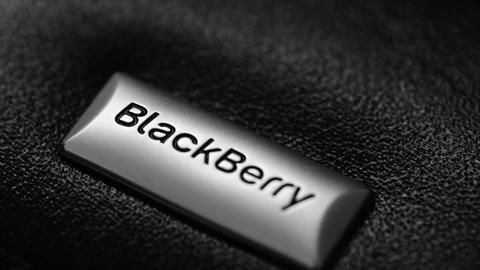 Sources stated that Blackberry is now entering the auto security market in a bid to shore up the company's finances after losing primacy in the mobile phone market to Apple.
Luxury automakers Aston Martin and Range Rover, are currently said to be testing security software developed by Blackberry for cars.
Neither Blackberry, Aston Martin or Jaguar Land Rover were available for comment.
In context:
Blackberry's venture in Auto Security
Rise

A historical view of Blackberry
BlackBerry, formerly known as Research in Motion (RIM), was founded in 1984.
It started off with selling pagers and released its first phone, the Blackberry 5810, with voice calling facilities in 2002.
In 2007, BlackBerry had become the most valuable company in the Toronto Stock Exchange with a market capitalization exceeding $67 billion.
By 2010, BlackBerry had shipped its 100 millionth phone.
How did BlackBerry get its name?

The keys on the original Blackberry device, a pager, resembled groups of seeds. After going through the names of quite a few seed-based fruits, Research in Motion (RIM) decided to name their product BlackBerry because most of their devices were black at that time.
Love Business news?


Stay updated with the latest happenings.
19 May 2017

Blackberry to develop virus scanners for luxury cars
Details

Some details of the offerings
Sources stated that the service could be launched by Blackberry as early as next year and could earn the company revenues of upto $10 per car per month.
The service will help owners scan their car for viruses and alert them if they are in immediate danger. It would also work as an anti-hacking tool.
It was designed to ensure safety of autonomous driving-systems.
Smart-cars are helpful, yet vulnerable

Analysts say that more automakers are opting for computerization of their cars, especially in the luxury segment. While this improves convenience it also opens the doors for hackers. In 2015, 2 hackers exposed serious flaws in

Fiat

Chrysler Jeeps, leading to a massive recall.