MIT engineer developed wristband to detect human emotions
Business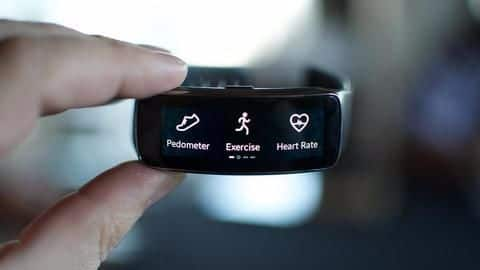 We have seen wearables monitoring our heartbeat and counting footsteps, but now an MIT engineer has developed a wristband, which does a little bit more, it monitors human emotions.
The prototype developed by Rosalind Picard, can not only scrutinize the changes in emotions but can also detect changes in our brains and behavior, particularly during epileptic seizures.
Here is all about it.
Machine learning
So, how does this wristband work?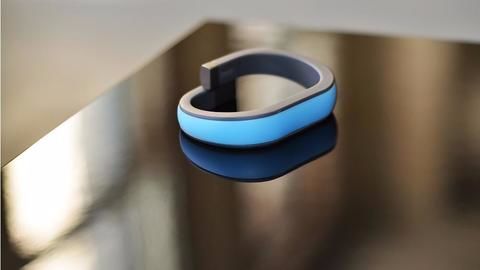 The wristband uses an automated machine learning method capable of detecting seizures by measuring electrodermal activity on the wrist and motion via sweat response.
Rosalind Picard said "We can observe increases in sympathetic brain activation by monitoring subtle electrical changes across the surface of the skin," i.e. sympathetic activation occurs whenever it experiences any kind of excitement - physical, emotional or cognitive.
Emotions
The science behind it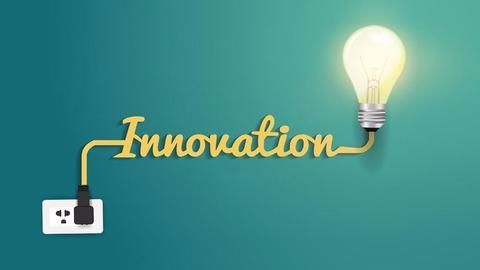 Humans experience a seizure when abnormal, excessive or synchronous neural activity takes place in the brain and that results in convulsion and loss of consciousness.
When some parts of the brain that are involved with certain emotions like, anxiety, pain, stress, and memory are activated during a seizure, patterns of electrical changes occur on the skin and that's what the wristband makes use of.
Accuracy
Does it actually work?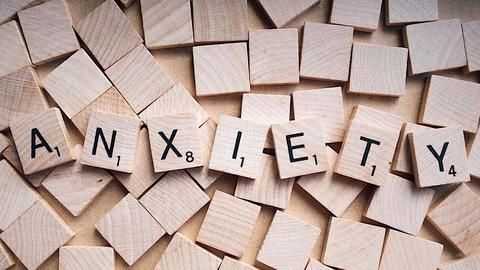 The researchers have confirmed that the Picard-made wristband is 96% accurate in detecting convulsive seizures.
Although the researchers have not demonstrated detection of nonconvulsive seizures, it is said that 42-86% non-convulsive seizures also show significant electrodermal responses.
This electrodermal monitoring wristband can also be used to detect anxiety, monitor mood and stress, and conduct analgesic responses.
Growing
The wearable market is booming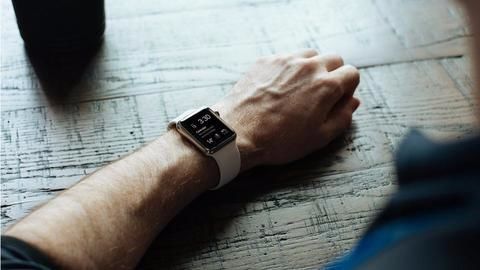 According to Business Review Europe, the global wearable technology market is expected to reach $57.7 billion by 2022 from $19.6 billion in 2016 with a compound annual growth rate of 16.2%.
According to the report, expanding usage of wearable technology across various industries, growing healthcare awareness, the convenience of wearables due to their portable size against large smartphones will drive the projected growth.
India
Offbeat innovation on the home turf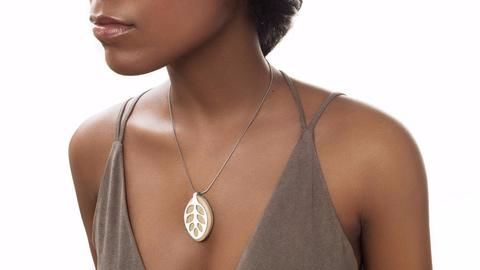 Delhi-based Leaf Wearables, that had come up with SAFER Smart Pendant for women's safety, has recently launched SAFER kid, designed to keep children safe and always connected to parents.
Tata Group CTO Gopichand Katragadda-developed smartwatch, for the Tata Steel workers to reduce shop floor injuries at its plants, is now going to be sold commercially to other industries, miners, and freight companies.