After a day of debacle, British Airways' flights resume today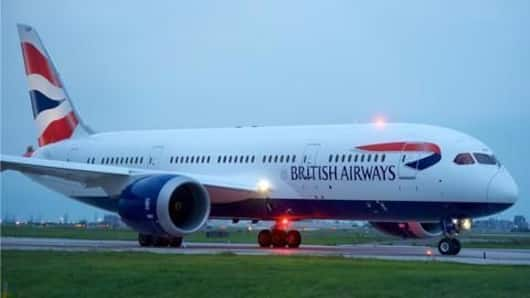 A day after the IT debacle, British Airways had assured its customers that its staff were working to resolve the matter.
The company said it was operating a near-normal schedule at Gatwick and majority of services from Heathrow today.
They also offered compensation to passengers who missed flights and didn't want to be re-accommodated.
They added that most of their systems were back online.
In context
British Airways' IT failure