British Airways glitch: 'Outsourcing to India not responsible for it'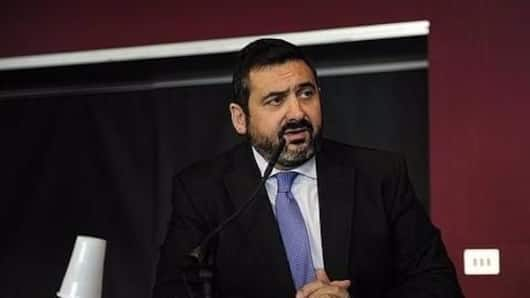 Alex Cruz, British Airways chief executive, has denied reports that the debilitating IT glitch over the weekend was due to outsourcing of work to India, or a cost-cutting measure. He also refused to resign.
A power surge lasted for only a few minutes, but the backup system failed to work.
"They have all been local issues around a local data centre," Cruz said.
In context
British Airways' IT failure