Samsung plans to invest Rs. 4,915cr in its Noida Plant
Business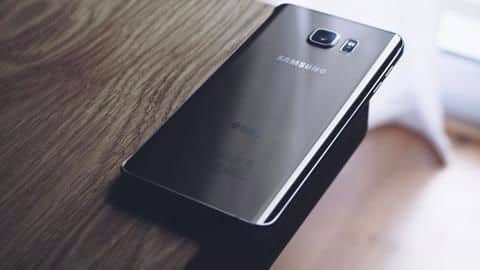 South Korean company Samsung Electronics Co. Ltd said that it will invest Rs. 4,915crore in its Noida plant to double the production; after acquiring 35-acre land adjacent to the current facility, approved by the Uttar Pradesh government.
Samsung said, "The investment reaffirms Samsung's commitment to Make-in-India and Make-for-India and to the state of Uttar Pradesh."
Here's all you need to know.
Noida
Samsung's tryst with Indian market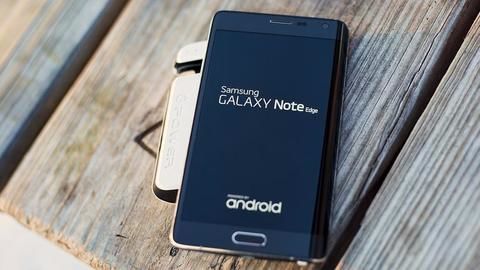 In India, Samsung currently has five R&D centers, one design center, and two factories; one at Sriperumbudur, Tamil Nadu and the other at Noida, Uttar Pradesh, which was built in 1996.
Earlier the Noida factory outlet was used to manufacture televisions; in 2005 the company also started manufacturing mobile phones there, now Samsung wants to position the Noida outlet as a global production hub.
Mobile
Expansion to supply growing demand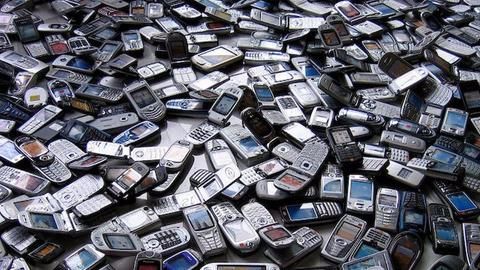 H.C. Hong, President and CEO of Samsung Southwest Asia said, "On the back of the 'Digital India' movement led by millions of young Indians, we are witnessing a rise in adoption of electronic devices, smart appliances, and mobile phones."
"A bigger manufacturing plant will help us cater to the growing demand for Samsung products across the country," he added.
Jobs
Creating new jobs, doubling production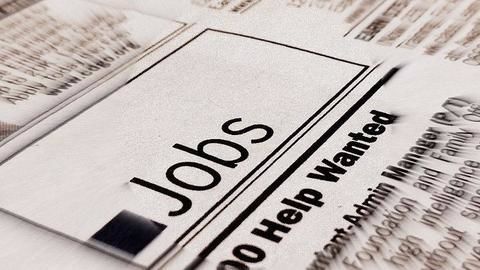 This expansion and subsequent investment will create 5,000 new jobs in addition to the 70,000 people it currently employs and will increase the smartphone production capacity from 5 million to 12 million units a month.
Refrigerator production capacity will be doubled from present 1.5 million units per annum and same goes for TV panels' production, which currently stands at 1.3 million units per annum.
NDA
Ease of business under NDA regime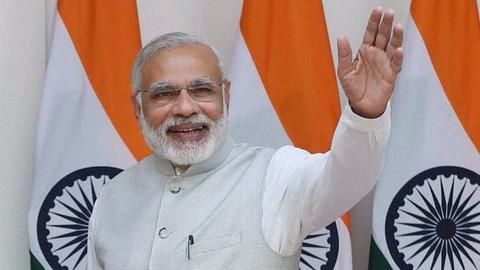 IT Minister Ravi Shankar Prasad said, "Samsung was earlier finding it difficult to get approval for the expansion. With Yogi Adityanath becoming Uttar Pradesh Chief Minister, the investment proposal was fast-tracked and approved by the state government under its 'Mega Policy'."
He also said that the country currently has 42 mobile manufacturing units and 30 component manufacturing units.
Target
100 million mobile phones by 2020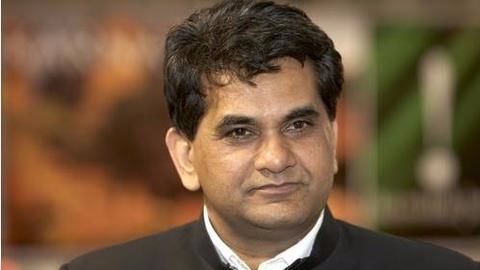 NITI Aayog CEO Amitabh Kant said "Samsung's target is to manufacture about 100 million mobile phones by 2020...they produce 10% of their global production from India. 70% of it goes to the domestic market, 30% for the export market."
"I am sure, with this expansion, Samsung will take its global production from 10% to close to 50% in the next 3 years."
Market
The smartphone market is booming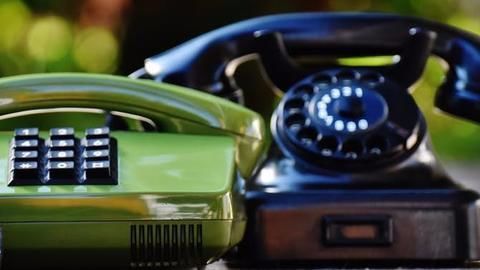 India is the world's second biggest smartphone market and is growing at a steady pace, making it a highly coveted space for handset makers to strive for market dominance and rake profits.
With Apple starting production at its Bengaluru facility and now this aggressive expansion plan by Samsung, things are going to get heated up in a market that's already a little bit crowded.