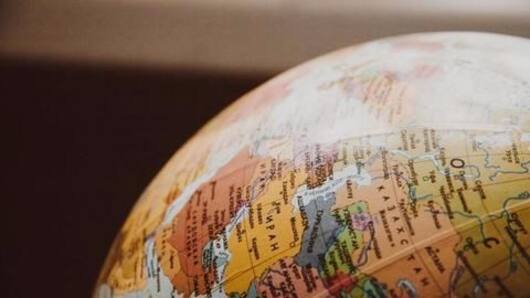 TRAI tightens reins on global SIM card providers
According to reports, Telecom Regulatory Authority of India (TRAI) is now pushing for tightening the norms for international SIM card and global calling card companies, if there is a service failure.
If okayed by the Telecom department, firms which are unable to guarantee proper service when their consumers are abroad, will have to shell out hefty refund and compensation.
Here's all about it.
Dismal state of affairs
TRAI has initiated this move after its SMS-based survey showed that half of the consumers, using the services of these international SIM card and global calling card companies, were severely displeased as the services worked sporadically or not at all.
To remedy the situation, TRAI had initiated a meeting with the firms in question earlier this year, which led to its present stance.
No more shirking liability
Along with ensuring that these service providers give refunds to prepaid customers and compensations to post-paid customers, TRAI will also push for a proper monitoring system that would keep an eye on how these firms are functioning and how much money is being accrued by them.
It is also mulling on providing a 24-hour call center support to address consumers' grievances on this matter.
Love Business news?
Stay updated with the latest happenings.
Yes, notify me
TRAI-telcos meeting to discuss hiccups
TRAI has also scheduled a meeting with telcos operating within India on June 15 to discuss the measures that can be taken to alleviate the financial burden of the sector, which is balking under mounting debt and is unable to make any profits.
Some of the points, that will be discussed at this meeting, are demands of reduction of license fees and spectrum charges.
Bring out a yearly data pack, TRAI to telcos
In the meantime, TRAI urged telcos through an advisory to come out with at least one data pack that has 365 days of validity.
The regulator had earlier approved annual data packs hoping that it would be of great benefit to marginal users and first-timers, however, much to its disappointment none have come out with such a scheme; BSNL being the only exception.