Walmart makes its way to India
2009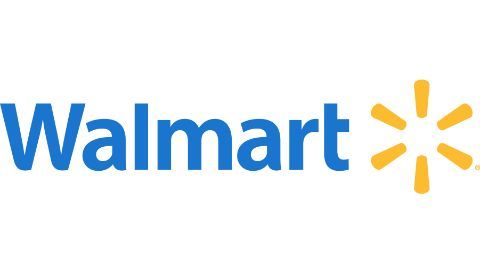 Walmart chain entered the Indian retail space in 2009, in a joint venture with Bharti enterprises to "build and operate cash and carry superstores" under the Best Price Modern Wholesale name.
As associates, the two businesses jointly built almost 20 superstores.
These superstores were located in major cities such as Amritsar, Jalandhar, Zirakpur, Bhopal, Kota, Meerut, Ludhiana, Agra, Raipur, Indore, Lucknow, Vijayawada and Jammu.
Walmart under scanner for its Bharti investment
Fact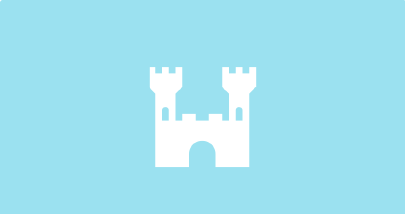 Walmart is being investigated for violating India's investment policy with regards to its $100 million investment in Bharti enterprises. It entered into a "50:50 joint venture in wholesale business called Bharti – Wal-Mart (P) Ltd."
Walmart, Bharti part ways
16 Oct 2013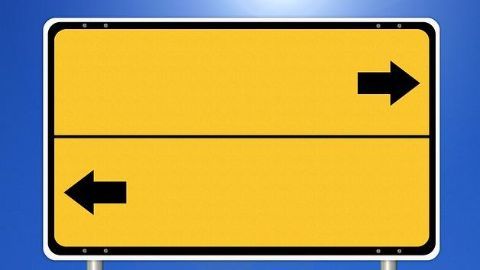 In 2013, Walmart and Bharti Enterprises parted ways wherein the latter attached itself with the retail chain 'Easyday'.
On its part, Walmart management said it would operate on 'cash and carry business' in India.
Its management believed that the company had "supply chain infrastructure, direct farm program, and supplier development" in place, which would mean it could make profit for its shareholders.
Walmart introduces private labels to increase revenues
19 Feb 2015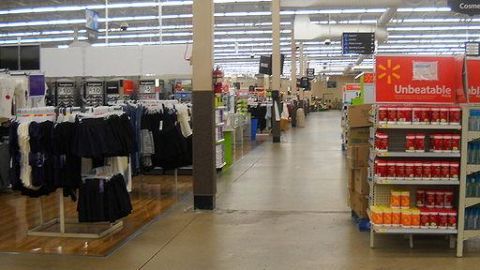 In order to boost profitability and increase revenue, Walmart unveiled its decision to introduce private-labels in India.
"The margins in private labels are higher, and the marketing cost is less" making them an ideal choice.
The private labels will serve the requirements of "Resellers (kirana stores); offices and institutions and Hotels, Restaurants and Caterers (HoReCa)."
It introduced 2 labels: Members Mark and Right Buy.
What are private labels?
Fact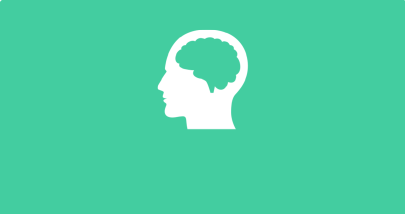 A private-label is one whose "products or services are typically those manufactured or provided by one company for offer under another company's brand."
Walmart India records 32% revenue slump
28 Sep 2015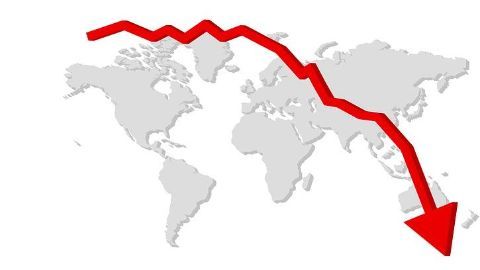 After breaking-up with Bharti Retail, Walmart Stores Inc's Indian unit registered its first decline in sales.
Its revenue collapsed 32% to ₹2,992.7 crore according to company's filings with the Registrar of Companies.
Other than its break from Bharti, the drop was due to far off locations of its stores and huge discounts being given by local e-tailers.
Walmart paid millions in bribe in India
19 Oct 2015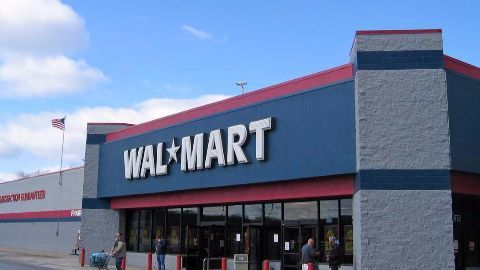 According to a Wall-Street Journal report, America's Walmart is speculated to have paid bribes worth millions of dollars in India.
Walmart's "suspected bribery" involves countless small payments to junior level local administrators to "help move goods through customs or obtain real-estate permits."
However, the bribes won't amount to any sizable punishment, as Walmart's India operations have not been very profitable.
FCPA rules for corruption in US
Fact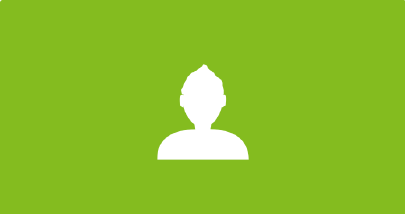 Under the Foreign Corrupt Practices Act (FCPA) of the United States, the punishment for corruption is linked to the volume of profit the alleged misconducted company generates.