Intel to invest Rs. 1100crore towards R&D expansion in India
Business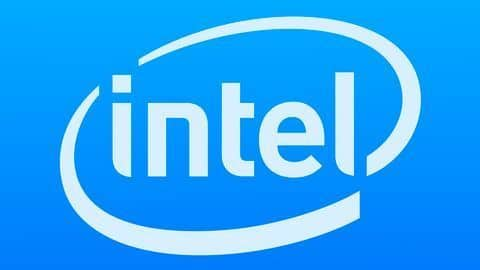 US based MNC and global chip manufacturer Intel Corporation has announced an investment of over Rs.1100 crore ($170 million) for its upcoming Research and Development (R&D) centre in Bangalore.
The new 620,000 sq. ft. facility is intended for design and verification activities, and will be powered by renewable energy sources.
The company's India operations focus on R&D, hardware design, software development and device manufacturing.
Quote
What does the Intel India management say?
"The new facility will enable us to continue our momentum in doing cutting-edge innovation and design work from India," said Nivruti Rai, Intel India General Manager.
Investment
Authority Clearance for investment and location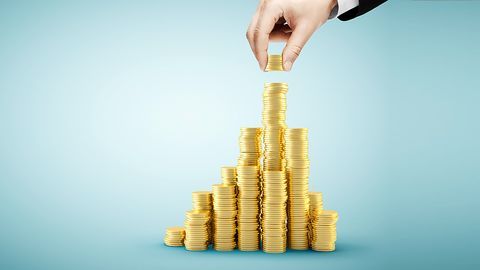 The investment proposal was cleared on February 1, 2016 by the state high-level clearance committee, headed by the Chief Minister.
The Karnataka Industrial Development Board allocated land for the new 9-storey building to be located in Bangalore's south-east suburb, where Intel's 44-acre campus currently stands.
Details
Intel's prior growth operations in India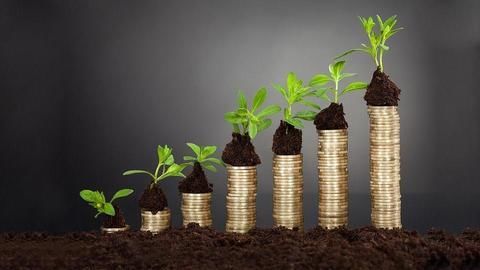 Since its entry into the subcontinent in 1999, Intel has invested over Rs. 28,000 crore in India.
India remains Intel's largest Research & Development (R&D) site outside of the US, where it is headquartered in California.
The company currently employs over 7000 people in India.