Reliance Communications looks to sell 133 acre IT park
Business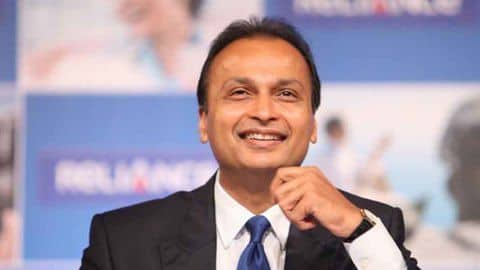 Anil Ambani-led Reliance Communications Limited is looking to snag buyers or jointly develop the massive 133 acre Dhirubai Ambani Knowledge centre (DAKC), reports said.
The IT park that is located in Navi Mumbai has potential to be developed up to another 13 million sq. ft.
Residential zones in the tech park have also been in the works for development, the reports said.
Information
The DAKC IT Park
Four years ago, India's Reliance Group partnered with China's Dalian Wanda Group to jointly develop the 20 million sq. ft. tech park, and other development projects along Hyderabad's business districts.
Asset sale
What does the IT Park comprise of?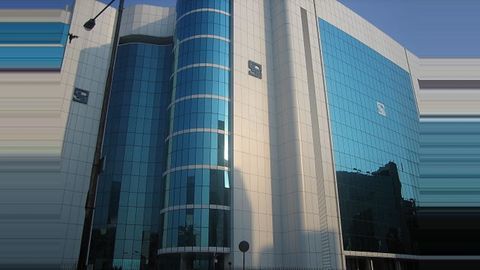 The IT park consists of twelve office buildings, and two premium buildings that have a total size of around 6 lakh square feet.
The tech park also includes seven buildings in Millenium Business Park that is located in its premises.
An advertisement for the sale also stated that the park has around 13 million sq. ft. that has potential for further development.
Debt restructuring
Is the move aimed at paring RCom's debts?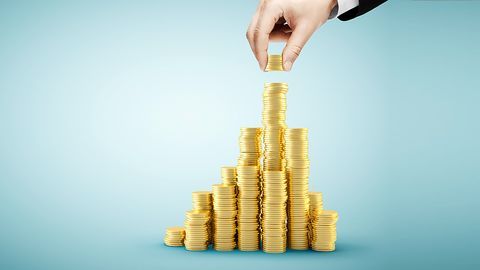 With debts piling up for the communications giant, the company is attempting to trim its assets by selling them and reducing its liabilities.
Earlier this month, the company was looking to sell its Delhi office at Connaught Place.
The sale of both its Mumbai and Delhi properties could ease its debts by around Rs. 10,000 crore.