Banks can deposit demonetized notes with RBI till July 20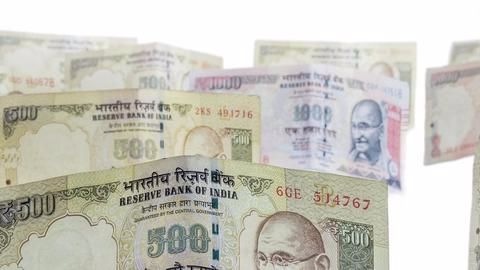 The Finance Ministry has asked banks and post offices to deposit old demonetized notes of Rs. 500 and 1,000 at the Reserve Bank of India (RBI) by July 20.
This is the first such window for financial institutions this year to deposit old notes with the RBI. The earlier window ended on December 31, 2016, almost two months after the notes were deemed invalid.
In context
Extended window for banks to deposit demonetized notes
What does the notification say?
"Such specified bank notes may be deposited by such Bank, Post Office or District Central Cooperative Bank, as the case may be, in any office of the Reserve Bank, within a period of 30 days from the commencement of these rules," said the notification.
Demonetization
Earlier, people were questioned over delays in depositing old notes
Last year on November 8, PM Narendra Modi, in a surprise development, announced in a public address that Rs. 500 and Rs. 1000 notes were illegal from midnight.
New Rs. 500 and Rs. 2,000 notes were released immediately after.
People who couldn't deposit their old notes on time were asked to submit proper reasons. There was much criticism slamming the "breach of privacy".