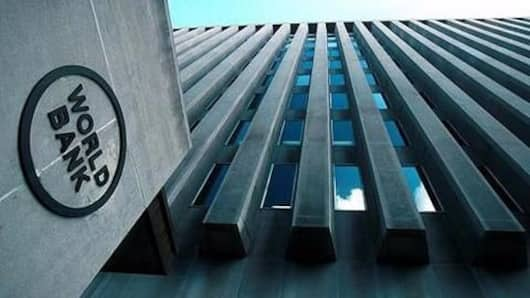 India informs World Bank of 'overlooked' reforms in its report
After India managed to rise up one level to 130 in World Bank's 2017 'ease of doing business' report comprising of 190 countries; it has sent the message that the survey was faulty and failed to acknowledge several of its reforms.
Post this response, India wants World Bank to keep these factors in mind while releasing its 2018 report.
Here's all about it.
For the ease of doing business
In response to the World Bank questionnaire, India said that it has combined five requirements; including getting hold of director identification number, permanent account and tax deduction account number into one single unified procedure.
It has also shifted the procedural requirements for employee provident fund (EPF) to online and has stopped inspection requirements; all of which were overlooked in the 2017 report.
Doing away with digital signature
The government has also done away with the need of a company seal along with its digital signature requirement.
The government replied, "Requirement of obtaining digital signature is not specific to registration of companies, and a person may have digital signature readily available for a variety of online transactions. Hence, to count it as an additional procedure may reflect an incorrect stance."
Love Business news?
Stay updated with the latest happenings.
Yes, notify me
Things that are not necessarily a procedure
World Bank, while collating data, took into account business practices of Delhi and Mumbai; in the latter, the government has reduced a step by merging VAT registration and professional tax into a singular online process.
The report cited that bank accounts were required to start a business procedure; whereas the government said that since they're not mandatory, it shouldn't be counted as a procedure.
Bringing down the cost
The NDA government has also done away with inspections under the Shops and Establishment Act and due to the annulment of this procedures, the cost of incorporating a firm has come down to Rs. 3,860 this year from Rs. 5,293 earlier.
All these efforts and procedure reductions have not been considered in the World Bank ease of business report, which has prompted this reply.
How will things proceed from here
After this detailed reply, the World Bank is expected to send a team to verify these claims sometime in the month of July from the industries and practitioners.
Meanwhile, the Department of Industrial Policy and Promotion has also submitted a reply citing the lack of acknowledgment of several of its reforms for enforcing contracts in its previous studies.