Silicon Valley investor steps down after admitting to sexual harassment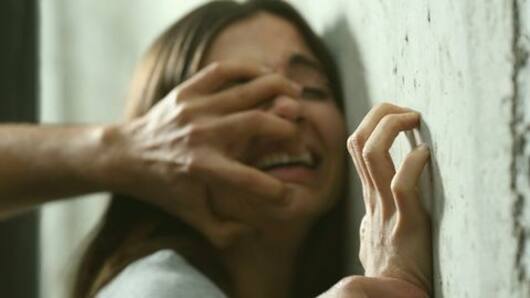 Justin Caldbeck, the co-founder of Silicon Valley venture capital firm Binary Capital, announced that he would take an indefinite leave from the company after several allegations of sexual harassment came in against him.
The allegations against Caldbeck highlight a larger problem of misogyny and toxic workplaces in Silicon Valley.
In context
Sexual Harassment in Silicon Valley: The latest case
Caldbeck admits to sexually harassing female entrepreneurs
"The gap of influence between male venture capitalists and female entrepreneurs is frightening and I hate that my behavior played a role in perpetrating a gender-hostile environment," said Caldbeck in his statement.
Details
Details of the incident
Six women accused Caldbeck of sexually harassing them in the context of potential business deals.
Three of them went public with their accusations, while the other three did it anonymously.
Caldbeck issued a lengthy apology stating that he had "utterly failed" the tech community with his actions.
He also expressed shame over his actions and said that he would seek professional counselling.
Love Business news?
Stay updated with the latest happenings.
Notify Me
Caldbeck speaks up about attitudes towards sexual harassment in tech
"The dynamic of this industry makes it hard to speak up, but this is the type of action that leads to progress and change, starting with me," added Caldbeck, addressing the toxic attitudes towards sexual harassment in the sector.
Structural problem
Sexual harassment remains a problem in Silicon Valley
The incident with Caldbeck is just part of a larger structural problem.
While most discussions regarding sexual harassment in Silicon Valley has been focused on employer-employee harassment, stories of sexual harassment in venture capital are relatively few.
However, venture capital is mostly a male-dominated area, and research has shown that the unequal power dynamic in existence often leads to sexual harassment of female entrepreneurs.
Sexual harassment contributed to Uber CEO's resignation
A sexual harassment complaint contributed to the resignation of Uber CEO Travis Kalanick, in the most recent sexual harassment scandal in tech, amongst other factors.