Facebook gears up to launch new app aimed at influencers
Business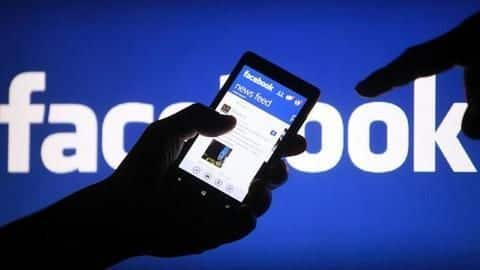 Social networking giant Facebook announced plans to unveil a new app later this year, targeted at influencers.
The app is aimed at helping influencers better manage their content on the social networking platform.
The app would help content developers who work at a smaller-scale as compared to large media organizations or celebrities, but with more needs than the average user on the platform.
Quote
New app to bolster creative content
"We're building an app dedicated to you," said Daniel Danker, Facebook's product management director. "We see amazing creativity from creators on Facebook every day."
Functions
What does the app let users do?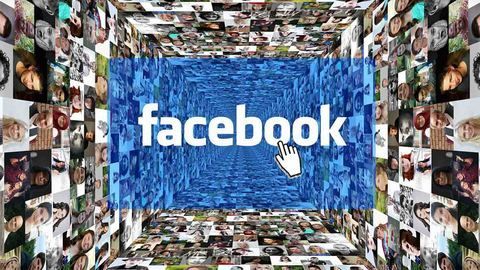 The app will consist of a Live Creator Kit that will enable users to manage live broadcasts by including introductions, custom frames and stickers.
The kit will also help the influencers easily communicate with the community of users that follow those influencers.
The announcement also stated that a person who is already using the Mentions app will be automatically added to the new app.
Video content
New app in line with boosting video experience on Facebook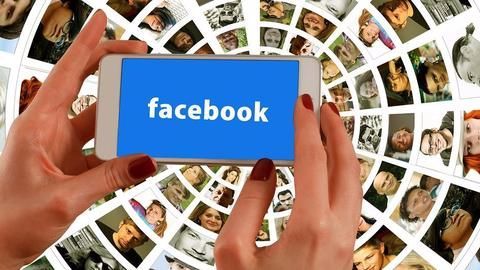 The new app will help the social network company support its drive to promote better video experience for its users.
Nearly 40 percent of the video watch time that is generated in Facebook stems from shares compared to the original video post, reports obtained from Facebook's internal data showed.
The platform has helped internet celebrities like Laura Clery boost their content presence, it said.