Warren Buffett started paying taxes when he was just 14!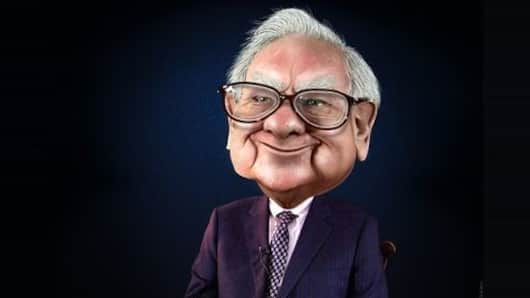 Reports showed that billionaire Warren Buffett's tax records as a young 14-year old teenager reflect astute investing and finance skills.
The documents for tax returns filed in 1944 showed that Buffett had already started amassing wealth.
One of the wealthiest in the world, the legendary investor is worth more than $75 billion today.
Interestingly, he started paying taxes at the young age of 14!
In context
Warren Buffett's scintillating success story
Love Business news?
Stay updated with the latest happenings.
Notify Me