GST: Know how things will change for consumers and producers
Business
At the stroke of midnight hour, when the world slept, India awoke to a new tax regime that is set to disrupt lives across sectors.
The 'One Nation, One Tax' shift will unite 16 different central and state taxes.
Finance Minister Arun Jaitley earlier said it could raise India's GDP by 2 percentage points.
Know how it will change things for individuals and businesses.
Consumers
Transparency, tax burden shift, auto-generated returns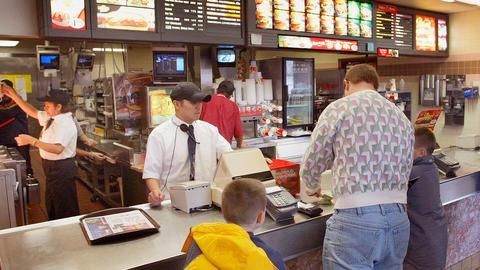 With a fixed four-tier structure across states, for the first time, consumers will know exactly how much they are paying as taxes. Presently, invoices sometimes included state taxes and sometimes central duties.
A shift in tax burden is expected, either up or down, depending on the businesses' strategies.
Tax return of buyers for goods and services will also be auto-generated based on sellers' data.
Small firms
Increases burdens, risk of losing business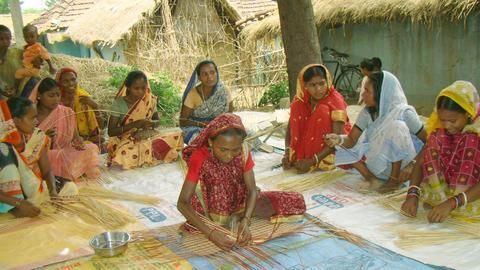 Though businesses under Rs. 20L are exempt from GST, this might pose a problem for them as bigger firms may turn away from small-scale suppliers so as to avoid losing tax credit.
Tax burden on small and medium enterprises will also increase. Currently, those below Rs. 1.5cr revenue were exempt from central excise duty, which has now been drastically lowered to Rs. 20L.
Operations
Several changes in business processes too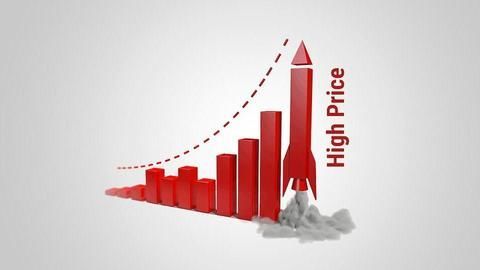 Business operations will undergo several changes. Since GST is applicable on movement of goods from one warehouse to another, firms will likely optimize their supply chain.
They will also have to re-train their workforce, vendors and partners.
With the setting up of an anti-profiteering body, businesses will have to revise their pricing strategy to ensure reduction in tax burden is passed on to consumers.
Information
Shift of focus from NE, hill states to other destinations
Excise duty exemptions for production units in the northeast and other hill states have been removed, which is expected to shift focus of industries to places closer to markets or ports. Mostly drug makers, automobile producers and cement companies have units in hill states.