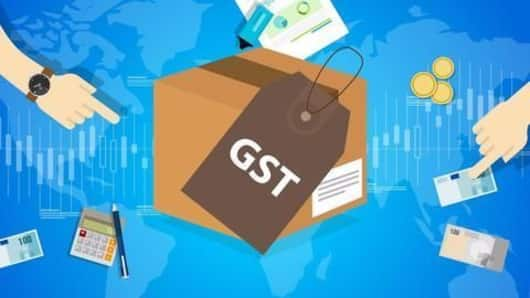 One day into GST, how is India doing?
The nation might have woken up to a new tax regime but it's still grappling with the nitty-gritty of it.
Although GST is a game-changer, it still needs some time to sink in.
In the next few days, things will shuffle around a bit before falling into places. It's because some are GST ready, while others are not so much.
Here's all about it.
Restaurants are working out the nuances
For restaurants, it was business as usual on the first day of GST because the nation has to eat and GST has not brought about a radical difference in the bills of non-AC restaurants.
Several restaurant owners cited that they're still lagging behind in the necessary paperwork. They believe it's too early to take a call on the impact of GST.
Stock clearances are going on
Shopping was a little bit subdued as consumers are still gauging what effect will GST have on their pockets.
Shopkeepers echoed the similar sentiment saying that things will take some to pick up. Factions of them are still using the old billing system.
To keep themselves afloat during this period, shopkeepers are hosting stock clearance sales and monsoon sales in order to woo customers.
Love Business news?
Stay updated with the latest happenings.
Yes, notify Me
Prices of Essential drugs to remain the same till August
New pricing of drugs will be initiated after the current market inventory is exhausted.
During the transition-period, patients will be able to buy essential medicines, i.e. those under the National List of Essential Medicines, at the pre-GST MRP until new stock arrives at pharmacies.
Insulin, critical-care products for cancer and antiretrovirals will be among the first ones to make their way to the market.
How are businesses adjusting?
While the transition is taking place, old stocks will have to be used. Industry majors have initiated the new pricing on products that would take time to hit the market.
Unless it's a radical shift in price, businesses intend to absorb small price increases.
Businesses will either decrease the price or provide extra under the previous price to pass down GST benefits to customers.
No need to pass a hasty judgement
The government is leaving no stone unturned to make the transition smooth. GST information kiosks have been established at various malls.
The major hiccup was several traders' failure to differentiate between CGST and SGST.
Providing clarity and educating masses are of paramount importance to facilitate a smooth transition. The general sentiment at both ends remains same - give it time to see the effect.