Samsung slashes its workforce first time in 7 years
Business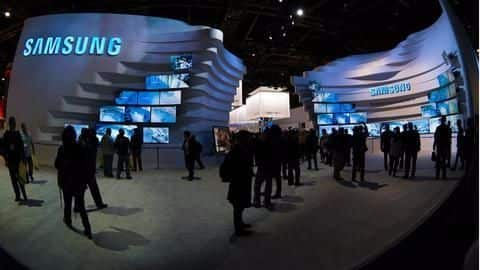 Samsung has shed some of its Chinese workforce for the first time in seven years, primarily due to restructuring.
Reportedly, Samsung's workforce has dipped to 308,745 in 2016 marking a 5.2% fall from 325,677 that it employed previous year. The number of domestic employees by region has come down by 3.8% to 93,204 and employees abroad declined 5.8% to 215,541.
Here's all about it.
Reasons
What led to this?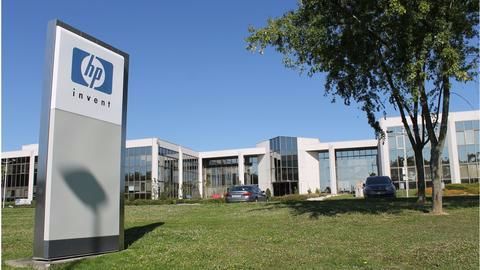 According to the Yonhap news agency, the number of employees at Samsung's companies abroad dropped by 0.4% to 69.8% at the end of last year.
A Samsung official attributed this downsizing in the overseas manpower primarily to the sale of Samsung's printing business to HP and corporate restructuring in factories based in China and other Asian countries.
Rank 1
Samsung is still at the top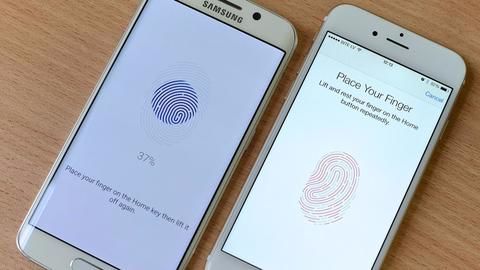 Despite job cuts, a recent market survey conducted by Chinese firm Risingsun cited that Samsung still led the race when it came to global smartphone shipments in Q1 2017. The second spot in the list was secured by Apple, which recorded 51 million shipments during the same time frame.
Huawei managed to grab the third position in this list by shipping 35 million devices.
Galaxy Note 7
One more try before giving it up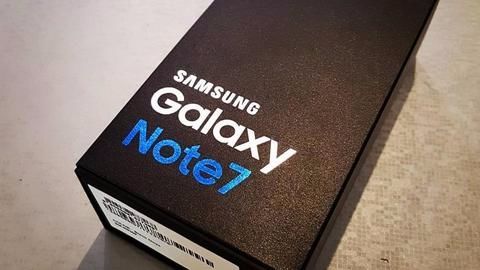 Despite losing billions during the Galaxy Note 7 fiasco, Samsung is gearing up to give this smartphone another try. According to reports, on July 7, the tech giant will launch a refurbished version of Galaxy Note 7 in South Korea.
This refurbished and hopefully safer version will be priced at around $600. It will incorporate updated software along with a lower-capacity battery.