GST: 22 states scrap checkposts to ensure smooth implementation
Business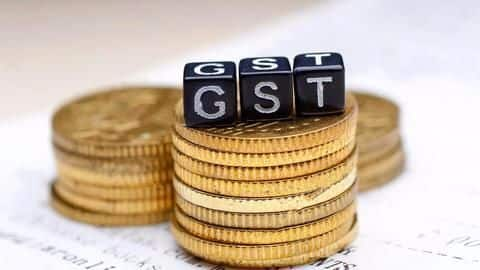 To ensure a smooth rollout of the GST, 22 states took down checkposts that would have otherwise delayed trucks and led to additional costs and time.
Eight others are on the verge of doing the same.
Jammu and Kashmir, which so far hasn't enacted the GST regime, has convened a special assembly session on July 4 to discuss its approval.
Steps
Further instructions to ensure a smooth rollout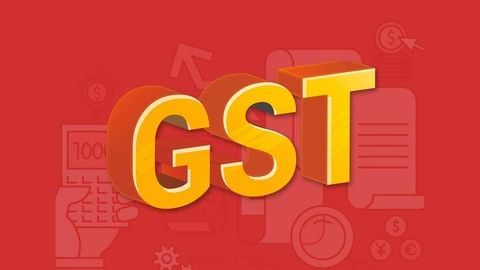 At a meeting, cabinet secretary PK Sinha urged officials of different ministries to coordinate with state governments for a smooth rollout.
There should be no shortage of commodities so prices remain in check, he said.
Dealers should display post-GST prices of items. Their billing machines should be calibrated at the earliest.
Importantly, awareness campaigns should be launched for the benefit of consumers, Sinha said.
Quote
'Rumors of religious discrimination under GST regime untrue'
The Centre also dismissed rumors of religious discrimination and urged people not to circulate inaccurate messages. "There are messages going around stating that temple trusts have to pay GST while the churches and mosques are exempt. This is completely untrue," said a finance ministry statement.
Effects
What about people complaining of inflated bills?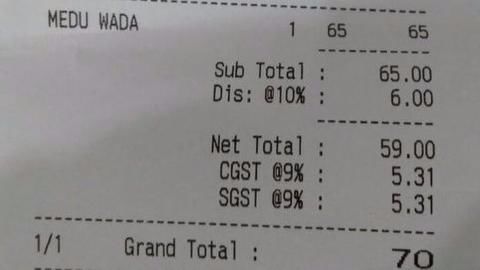 Many people took to social media after the GST launch to share photos of their bills with inflated taxes than before.
But sources in the finance ministry have denied such claims. Significantly, the CPM government in Kerala has endorsed the Centre's stand.
In its statement, the LDF government said prices of over 100 items had come down.