Nandan Nilekani, Helion MD's $100mn fund for Indian start-ups
Business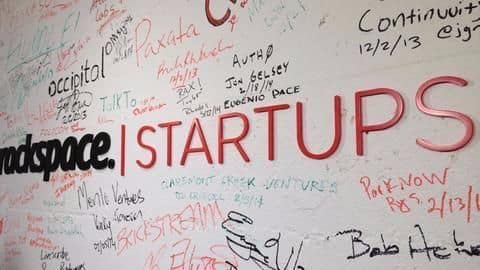 Infosys co-founder Nandan Nilekani and senior manager of Helion Sanjeev Aggarwal have announced a $100mn fund for promising new ventures that show potential to grow into billion-dollar companies.
The Fundamentum Partnership is for companies that are "marathon runners built to scale and speed (by) entrepreneurs who want to leave a legacy", Nilekani said.
Half of the initial $100mn has already been committed.
Qualifications
Who is it for?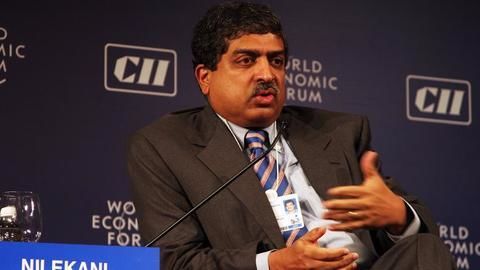 "We want to select a few winners and instill the discipline of long-distance running. This is what the game is all about," said Nilekani.
"We come in when the product's market fit is established, first set of consumers experiences the service and they are coming back to the company. Second, we have to see some scale, initial momentum and then apply acceleration," Aggarwal added.
Investments
Only two-three investments a year under the Partnership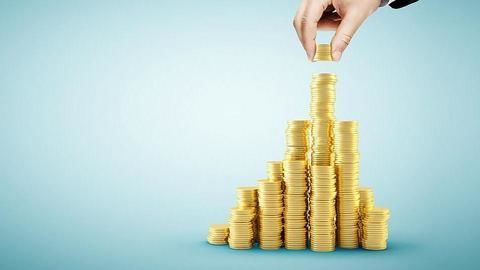 The highly selective program will limit itself to two-three business deals a year, especially in Series B- and C-stage.
Investments will typically range between $10mn-25mn, around half of a round.
Though the Partnership is targeting promising companies and founders and not on business segments, focus will be on logistics, infrastructure, consumer internet and software-as-a-service companies.
Assistance
Not just funds, but active mentoring from industry leaders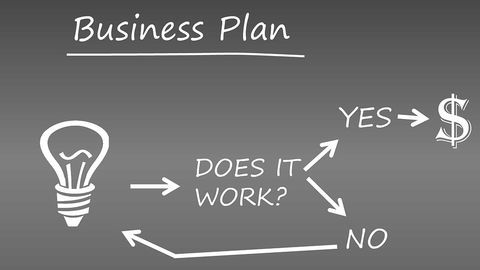 An expert panel including Nilekani and Aggarwal will choose the final two-three companies of a year from a list of 100 shortlisted ones.
A top-20 shortlist will be made for the panel by entrepreneurs Ashish Kumar and Prateek Garg.
The investors will also act as mentors. BigBasket HR head TN Hari and former Infosys executive Sanjay Purohit will assist with strategies, consulting and HR.
Future
Another $100mn can come in from institutional investors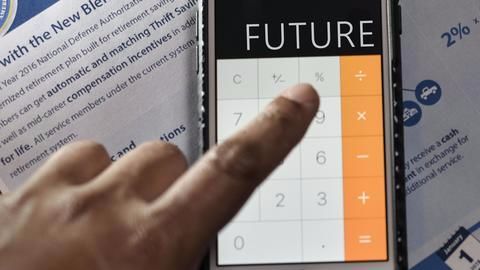 Nilekani and Aggarwal have committed for at least a decade. The fund itself has a tenure of 12 years.
The current $100mn can go up to $200mn, with the remaining $100mn being pumped in by institutional investors.
Of the $50mn committed already, $17mn has been brought in by others termed coalition partners.
In a first, Nilekani and Aggarwal will not charge any management fee.
Data
India's current status with respect to unicorns