New telecom policy is being made, ministry wants your opinion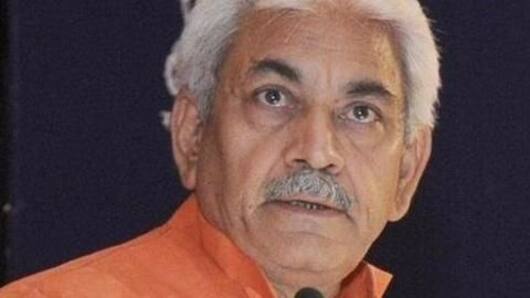 The government is planning an overhaul of its telecom policy and it wants your inputs. The focus, this time around, is to make the policy more consumer centric than before.
Therefore, communications minister Manoj Sinha wants consumers to play an active part in it. After all, we are the ones to whom this policy caters to.
Here's all about it.
In context
Telecom policy is being rejigged, your opinion matters
Policy
This will be a first
The ministry is going to kick start the process of taking public consultation very soon. This is the first time public inputs are being taken to draft a telecom policy.
The inputs received will be considered with equal importance as the views received from the industry, academia, and experts. Sinha said, they are "getting the views of the people since they are also stakeholders."
User
What is this new policy aimed at?
Currently, there is a 50-member team working across India and overseas on this new policy. The new telecom policy comes five years after National Telecom Policy (NTP) was initiated in 2012.
According to reports, the new policy will bolster the sector's growth and set up the premise for adapting next gen tech, while keeping in mind a growing user base.
Love Business news?
Stay updated with the latest happenings.
Notify Me
Dynamic
Making it more dynamic in nature
In the previous policies, views of carriers, telecom service provider associations, tower companies and key representation from civil society were taken into consideration. With the inclusion of public opinion, it is expected that this policy will become more dynamic in nature.
The policy change comes at a time when the sector is struggling to keep its head above water with the advent of Jio.
IMG
Telecom sector is in a dismal condition
To remedy the ailing sector, that's balking under a debt of nearly Rs. 5 lakh crore, the government has built an inter-ministerial group (IMG). The recommendations of IMG are expected to come within a fortnight.
Now it remains to be seen if this new policy and recommendations revive the sector or direct government interference becomes necessary to survive the upheaval caused by Reliance Jio.