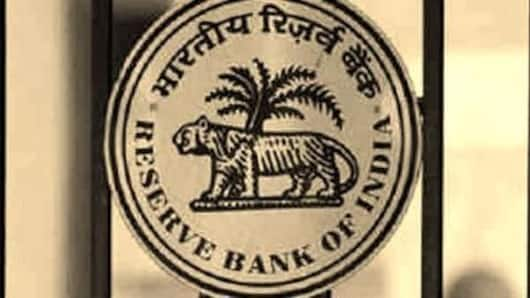 RBI: Report fraud within three days to avoid monetary loss
In order to safeguard customers from the growing number or frauds, the Reserve Bank of India has now capped the customer liability at Rs. 25,000, provided they report any unauthorized transaction made in their account within seven working days.
Moreover, customers can't be considered liable if they notify their concerned bank within three days from the day of unauthorized transaction.
Here's all about it.
Consumer can't be held liable all the time
This new provision will be applicable if the deficiency is not caused by the bank or the customer and is a result of a third-party breach.
This measure aims to address the rise of grievances related to unauthorized transactions in recent times.
As the economy is going digital, it's the duty of the banks to make the customers feel safe about electronic banking transactions.
Bifurcation of responsibility
As long as the fault lies elsewhere in the system, consumers' interest should be safeguarded by the bank authorities.
However, to be fair to both sides, RBI has given banks the right to take a call on customer liability if it's reported after seven days. The customer has to inform but the bank bears the burden of proving it under the new system.
Love Business news?
Stay updated with the latest happenings.
Yes, notify me
Banks need to safeguard customers
It is to be noted that, "The longer the time taken to notify the bank, the higher will be the risk of loss to the bank/customer."
Banks will, however, have to bear the brunt of losses that arise out of contributory fraud or any sort of callousness on their part. In these cases, it's immaterial if the transaction gets reported or not.
Sharing responsibilities
At the same time, if the customer makes a slip by sharing his/her details or authentication credentials, the liability is entirely theirs until reported to the bank. After initiation to the bank, the future loss will be covered by the respective banking authorities.
Hopefully, these will help, as the economy is making its transition to a cashless economy.