Govt: Post GST, prison term for not printing revised MRPs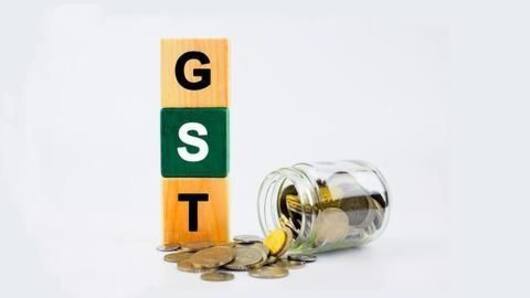 In a bid to ensure compliance by manufacturers and retailers under the new GST regime, the government announced that parties who do not print revised maximum retail prices for unsold or newly manufactured goods would face a severe penalty.
The punishment would include up to a year in prison and a fine of up to Rs. 1 lakh.
In context
Individuals to be jailed for overcharging citing GST
Consumer affairs is of prime importance
"We have told companies to reprint revised rates on unsold goods. Stickers of new MRP should be pasted so that consumers are aware of the change in rates after GST," said Ram Vilas Paswan, the consumer affairs minister.
Details
Different punishments based on regularity of offences
The provision was enforced under the Legal Metrology Act, 2009, and draws from consumer protection laws.
Under the provisions, fines of Rs. 50,000 are levied for the first two offences, and a year-long prison sentence and a Rs. 1 lakh fine is reserved for repeat offenders.
These measures were announced after consumers complained of overcharging by manufacturers and retailers.
Love Business news?
Stay updated with the latest happenings.
Notify Me
Companies need to pass on benefits to consumers
"Companies are taking advantage of input credits under GST, which brings their manufacturing costs down, but they are not passing on the benefits to consumers. We want them to do that," said BN Dixit, director of the Legal Metrology Department.
Complaints
Companies and retailers duping customers by charging GST above MRP
Under the GST regime, there is an anti-profiteering clause which holds that benefits of lowered taxes have to be passed on to consumers.
Reportedly, several companies and retailers are charging GST over and above the MRP which factors in all taxes.
This is a direct violation of the GST Act's anti-profiteering clause, something the government is looking to curb by handing out strict punishments.