Airtel postpaid customers can now carry over unused data
Business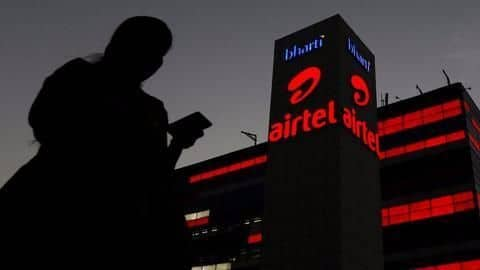 There's good news for postpaid customers of Bharti Airtel. Subscribers will now be able to carry forward any unused data from their current billing period to the next.
One user can now accumulate up to 200GB of data.
Airtel is the second telecom operator to launch this plan. Back in 2015, Idea Cellular implemented this scheme for its postpaid customers.
Details
What does this exactly mean?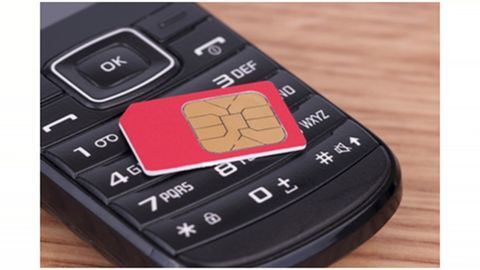 If you were subscribed to the Rs. 799 plan, you get 10GB data per month. But if you used 5GB, you would automatically lose the remaining 5GB at the end of the month.
With this scheme, the remaining 5GB will be carried over to your next bill, which means you will have 15GB of data: 5GB from the previous month plus 10GB from current.
Do you know?
Further details about the offer
This new scheme will be launched this month. Existing subscribers will also get free 10GB of data per month for three months (eligible for carry-forward too) under Airtel's Monsoon offer, while new customers will get the same amount of data under Airtel's welcome offer.
How?
How can you get free 10GB data for three months?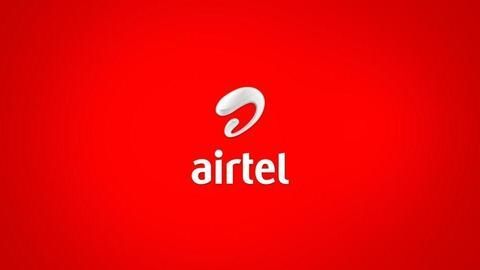 On the My Airtel app, postpaid customers will see a tab titled "Enjoy a Monsoon Surprise-Get Free Data". Click on it.
You will be asked to install Airtel TV application. Follow the steps, then come back to the My Airtel app and click on 'Claim'. The free data will be credited in 24 hours.
Alternatively, you can SMS 'SURPRISE' to 121 for instant activation.
09 Mar 2016
India's 3G data usage: Data consumption up by 85%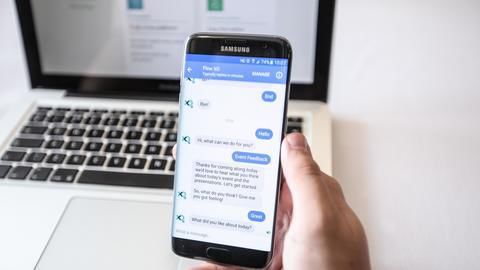 Meanwhile, a study revealed that Indians' 3G data consumption had grown by 85% this year.
The median 3G data usage per person in India had leaped to 753 megabytes (MB) and the booming 4G handset market will further boost data traffic in the coming year.
New network launches and developments in current circles had boosted data appropriation beyond larger cities and towns.