GST worsens engine problems for IndiGo, nine aircraft remain grounded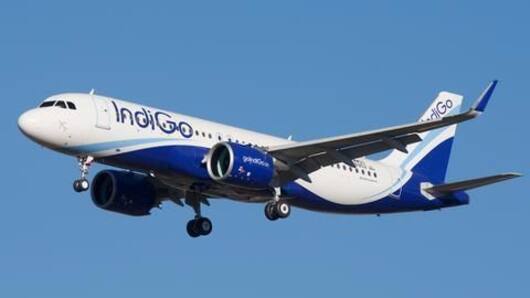 IndiGo is bearing the brunt of the GST launch. Nine of its aircraft were grounded due to engine problems, an issue made worse due to confusion about the new tax regime.
Almost half of IndiGo's 22 Airbus A-320 Neo planes had been grounded since before. Then there were issues getting new replacement engines cleared from customs due to uncertainty regarding the GST.
In context
GST adds to IndiGo's engine problems
Problem
What was the problem with the engines?
IndiGo's Airbus A-320 Neo is fitted with Pratt & Whitney (PW) engines. GoAir also uses PW engines.
There has been trouble with PW engines globally. Till February 24, 42 PW 1100G engines had been removed from A-320 Neos worldwide.
PW is also carrying out changes in specifications of the replacement engines. All this has slowed down the replacement rate by the American engine-makers.
Action
IndiGo expects fresh govt notification will clear confusion
So nine of IndiGo's Neos have remained grounded since long. Then GST happened.
"We faced some issues this month in getting some engines cleared at the customs post the implementation of GST," said spokesman Ajay Jasra.
But the government has now issued a notification "stating that leased aircraft and engines are exempt from custom duty". This is likely to solve the problem, Jasra added.