Google wins case against France, no more $1.26bn tax liability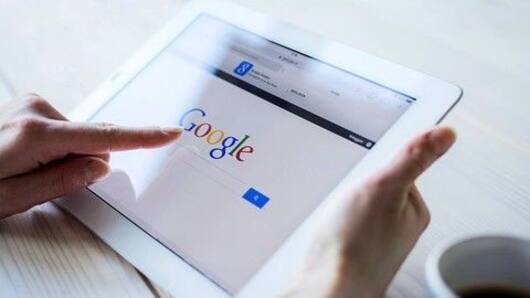 Google has won a legal case against France that has removed a possible tax liability of 1.1bn euros ($1.26bn) from its head.
Authorities had slapped it with a legal case for managing its French advertising contracts from low-tax Ireland.
However, a Paris court ruled that the tech giant's Irish arm wasn't liable for paying taxes in France.
In context
The European movement against Google
Details
Google operated French advertising contracts ops from low-tax Ireland
Google has 700 employees in France, but no advertising contracts business in the country. It manages the department's operations from its Ireland office.
This makes it exempt from taxes in France since it has no "permanent establishment" or adequate taxable presence in the country, the court observed.
In 2015, it paid just 6.7m euros ($7.7mn) as corporate taxes in France.
EU
European authorities' new no-nonsense approach towards American tech cos
Italy and Britain have managed to get Google to pay its due taxes, but by striking deals for much lower amounts: hundreds of millions of dollars compared to France's $1.26bn demand.
European authorities are getting tough on American tech companies. Last month, the EU fined Google a whopping 2.4bn euro ($2.7bn) for abusing its power to manipulate search engine results.