Market for cloud services
Market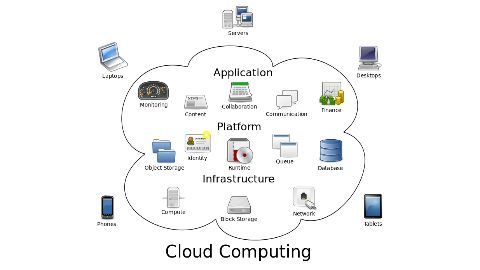 Market research firm Gartner claims that the public cloud market will be at $838 million by the end of 2015.
This is an increase of 33% over 2014; it would finally reach $2 billion by 2018.
It added that the Indian government spending will go up to $6.88 billion by the end of 2015, an increase of 5.2% over 2014.
What is a public cloud?
Fact A public cloud is based on the standard cloud computing model, in which a service provider makes resources, such as applications and storage, available to the general public over the internet. Public cloud services may be free or offered on a pay-per-usage model.
Microsoft's to offer free Azure cloud services
14 Jul 2015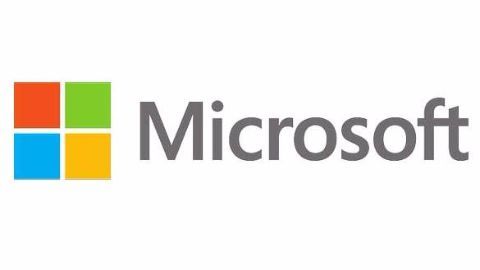 Microsoft launched the BizSpark Plus programme for startups in India. As part of this programme, it will offer $120,000 per year of free Azure Cloud services to each of the qualified startups.
The programme provides free software, developer tools, and technical support to help startups be successful.
Microsoft is partnering 13 startup accelerators, including 91Springboard, Reliance GenNext and Zone Startups to rollout the offering.
Azure cloud services
Fact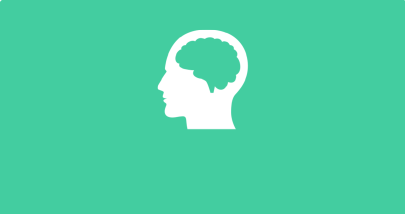 Azure is a cloud computing platform and infrastructure, created by Microsoft, for building, deploying and managing applications and services through a global network of Microsoft-managed and Microsoft partner hosted datacenters. It provides both PaaS (Platform as a Service) and IaaS (Infrastructure as a Service) services.
Microsoft launches three data cloud centers in India
29 Sep 2015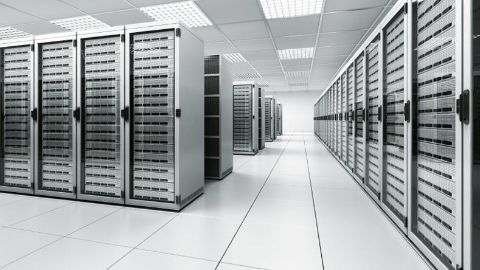 Microsoft announced that its commercial cloud services will be available from local datacenters in India.
The datacentres are located in Pune, Mumbai and Chennai. These datacenters will help local startups validate and deliver their services at a faster pace than it was previously possible.
Of the cloud services, Azure services will be available immediately, Office 365 in Oct 2015 and dynamics CRM in 2016.
Nadella talks about Indian startups at 'Future Unleashed'
5 Nov 2015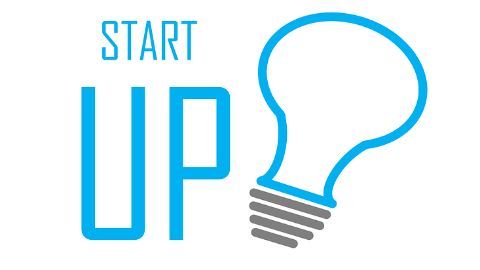 Speaking at its "Future Unleashed" event in Mumbai, Microsoft's CEO, Satya Nadella, said the opportunity for India to change the future using digitalisation is tremendous and that the Internet giant is looking to play its "small role" in that future.
Talking about Indian start-ups, Nadella said that e-commerce space is very exciting and that Microsoft is prepared and eager to work with e-commerce companies.
Microsoft partners with Justdial, Paytm and Snapdeal
5 Nov 2015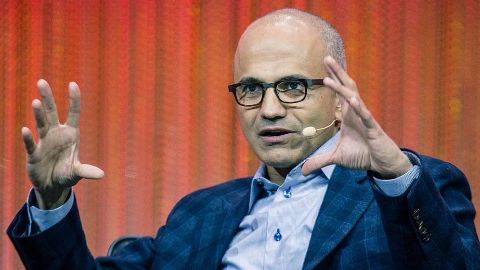 At the "Future Unleashed" event in Mumbai, Microsoft's Satya Nadella announced partnerships with three Indian e-commerce players - Justdial, Paytm and Snapdeal.
Justdial and Microsoft will explore the use of Bing and cloud-based analytics to enhance customer experience.
Snapdeal will work with Microsoft Cloud platforms to create a digital automotive dealership that is expected to change the way customers make automotive buying decisions.
Microsoft's partnership with Paytm
Fact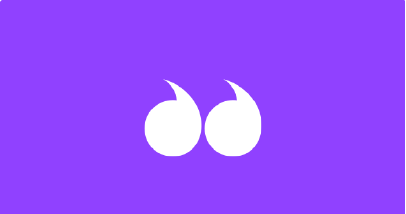 Paytm and Microsoft will integrate Paytm app and Paytm Wallet into Cortana to enable consumers to pay their utility bills and carry out mobile transactions easily. Paytm will facilitate and support Microsoft service sales via their merchant network.