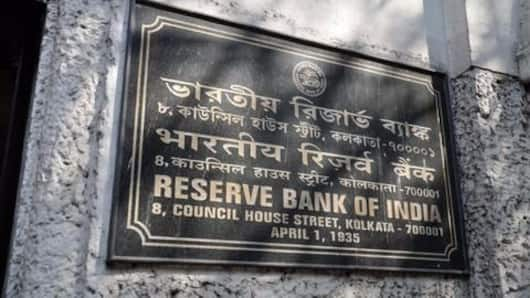 India's bad loan problem will get resolved soon, says study
An ASSOCHAM study titled 'NPAs Resolution: Light at the end of tunnel by March 2019' said that the bad loan problem, crippling the economy, will soon get resolved.
According to this study, bolstered with the Banking Regulation (Amendment) Ordinance, RBI will now go for an expeditious resolution of NPAs amounting to around Rs. 8 lakh crore within March of next year.
Here's more.
Strong, resolute steps
It'll be achieved by a combination of several key elements, namely a turnaround in the economic cycle and unwavering measures taken by the government and the apex bank to address this issue.
Insolvency and Bankruptcy Code (IBC) resolution process can't alleviate the entire burden of bad loans, but their performance would be a measure of how quickly this situation can be taken care of.
No money left in coffers
The study said, 27 PSBs during 2016-17 managed to garner an operating profit of Rs. 1.5 lakh crore, however, after accounting for bad loans and others, the net operating profit came down to a measly Rs. 574 crore.
With such a dismal balance sheet, they simply lack the capacity to carry out fresh corporate lending, which is needed to propel subdued public sector investment.
Love Business news?
Stay updated with the latest happenings.
Yes, notify me
Why were there hiccups earlier?
Earlier banks shied away from resolving NPAs via settlement schemes or selling off bad loans at a reduced rate to ARCs (asset reconstruction companies) due to 3Cs i.e. CBI, CAG and CVC.
Now that the ordinance is in place, bankers don't need to be afraid of these 3Cs, as major decision-making power, like taking losses, now lies in the hands of an institutional mechanism.
Streamlining the process
As soon as the amendment got carried out, RBI eased the decision-making mechanism in Joint Lenders' Forum (JLF) and Corrective Action Plan (CAP).
Then it kick-started the procedure of resolution and identification of 12 accounts each having more than Rs. 5,000 crore of outstanding loans so that they can be put under the IBC. These accounted for almost 25% of the total NPAs.