Samsung vs Xiaomi: Samsung stops supply to 200 retailers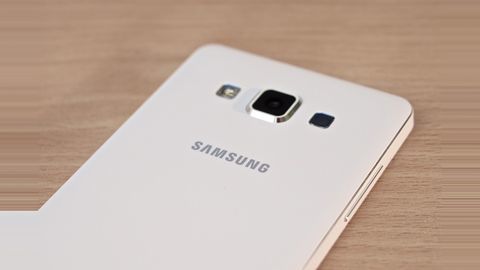 It's Samsung vs Xiaomi in India's cell phone market. The stakes are high for Samsung after it was forced out of China, the world's biggest market.
Now Samsung has reportedly cut off 200 retailers who entered into deals with Xiaomi.
Meanwhile, Xiaomi for the first time jumped to second spot in the Indian smartphone market in Q1 with 13% share. Samsung has 26%.
In context
The Samsung vs Xiaomi battle in India
Steps
Samsung is adopting aggressive tactics to gain market dominance
Half of Samsung's 200 discarded retailers are in the NCR-region with combined monthly revenue of Rs. 100cr.
Sales executives reportedly rushed to stores asking them not to tie up with Xiaomi. For the first time, the company is also willing to pay for store branding.
This is reportedly the first time a brand has stopped supplies to retailers for signing up with another company.
China
Learning from China mistake?
In China, native brands including Oppo, Vivo and Huawei have aggressively inched out global players like Samsung and Apple.
In 2016, these three Chinese vendors held the top spots in the national market with 48% share. Xiaomi was ranked fifth, according to research firm IDC.
"Samsung…doesn't want to repeat the mistake they did in China," an Indian retailer said.
Love Business news?
Stay updated with the latest happenings.
Notify Me
Xiaomi
Samsung's loss is Xiaomi's gain
Meanwhile, Xiaomi has assured retailers it will support them with as much stock as needed. It is also planning a financing scheme to draw in over 1,000 more partners across India.
Xiaomi is expecting to take over half of the smartphone sales at the 200 retailers cut off by Samsung. It aims to generate 35% of its India revenue from offline sales.
Other Chinese vendors also on the rise in India
Other Chinese brands are also attempting to take over share in the Indian market by buying space from retailers. In the January-March quarter, Vivo, Oppo and Lenovo-Motorola had 12%, 10% and 8% market share respectively.