ICICI Bank offers select customers instant loans through ATMs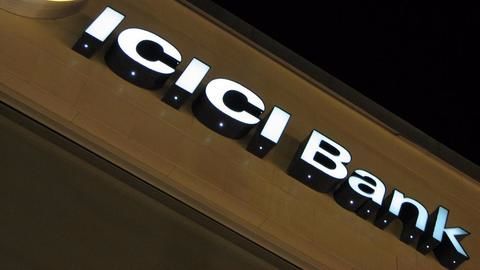 ICICI Bank has a new offer for select customers: loans of up to Rs. 15L through its ATMs.
Customers who qualify will be given the choice of opting for it once they complete an ATM transaction. All details will be made available before the loan is issued.
Making the whole process even simpler, the amount will be credited instantly.
In context
Now, instant personal loans through ATM
Details
Who will qualify?
The bank is using data from credit analysis companies to determine eligible salaried people. These customers can get an option for the loan after completing an ATM transaction.
Customers get multiple amounts of upto Rs. 15L as options for five-year personal loans.
Details like interest rate and processing fee is displayed. If the customer accepts, the amount would be credited directly to his/her account.