Reliance JioPhone, a penny saved is a penny earned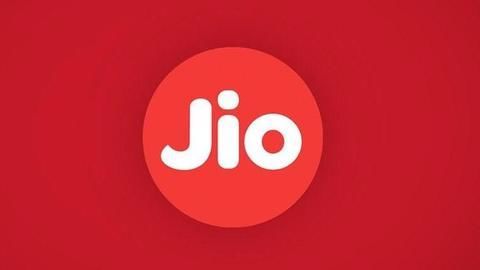 Reliance Jio might look like a philanthropic service to most of us, as most of its services appear "free" or are given at "effective zero price".
However, at the end of the day, it's a business and it has its own fixed agenda. Industry body COAI's statement managed to shed some light on what the matter actually is.
Here's all about it.
In context
Reliance JioPhone is reducing firm's tax burden
COAI
Finding a loophole
There is always more than what meets the eye. COAI Director General Rajan S Mathews termed the latest JioPhone announcement by Mukesh Ambani as a "clever marketing position."
It will not only make sure that Reliance Jio will become the largest player in the telecom industry but will also save it from license fee and several government levies, said Mathews.
4G
What was the offer?
Just a quick recap, Reliance Jio's 4G-enabled feature phone would be available to consumers for a one-time payment of Rs 1,500, a sum which would be refunded after 36 months.
Consumers will get unlimited data using recharge packs that start from as low as Rs. 24 and the full-month service costs an affordable sum of Rs. 153. It's a really good deal.
Love Business news?
Stay updated with the latest happenings.
Notify Me
License fee
Here's the catch at the end
However, Reliance Jio stands to benefit too with this arrangement. As per Mathews, earlier when a firm bundled its handset with services, it had to pay 11-14% as license fee on those handsets. So, an operator could never compete with a handset seller, as the latter didn't need to cough up that extra license fee.
JioPhone is an exception.
Exception
Squeezing in between regulations
When it comes to Jio, this extra fee doesn't really apply. This is because of their handset price, which they claim is effectively zero.
So, there are no hassles of license fee and spectrum usage charge. So basically, Jio gets a way out of the conundrum.
The government will have to mull on "what sale of price for zero means" to charge anything.
Handset
Let's see how the game changes
Mathews opined that there will be a radical shift from 2G to 4G. If one was stuck on using 2G because the price of a 4G handset was more, JioPhone would rally them over and it would have a huge impact.
However, it is too early to say if consumers would like to stay "locked into" one handset for three years.