Facebook is going bullish on Instagram's revenue potential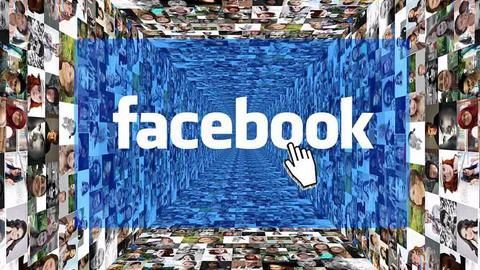 Facebook threw a curve ball when it, without any prior notice, decided to report solely GAAP earnings last quarter.
Now that the second quarter earnings are here, it's time to get more attuned to the social media giant's new way of doing things.
With greater insight into the firm's financials, one can now see where the moolah is coming from.
Here's more about it.
In context
Facebook puts its smart money on Instagram
Newsfeed
Going all in
Zuckerberg has slowed down the rapid addition of ads to the Facebook Newsfeed.
Now, that the wheels of the big house are slowing down, it's time to look at the acquisitions.
The big bet here is Instagram, a platform that has untapped potential. This is Mark's big bet now and the firm is not afraid of conducting "inspired" acts to enhance its chances.
Snapchat
Better than the original
It's no secret that several of Instagram's popular features have been borrowed heavily from Snapchat. Instagram introduced a feature where images disappear after 24 hours, creative filters and now it's eclipsing the original content to improve engagement.
Instagram Stories had 200 million users in April, whereas, Snapchat got 161 million.
According to Morgan Stanley, Instagram is siphoning Snap's ad dollars and even undercutting prices.
Love Business news?
Stay updated with the latest happenings.
Notify Me
Videos
Everything under the financial blanket
Although the social media giant never mixes Instagram's financial numbers with its own, it has been pushing ads on the photo sharing platform since 2013.
Facebook might be forced to do the same under the new revenue-recognition rules but that's a long play.
Another focus of interest now is how it monetizes the Facebook videos, which everybody knows would become a major money churner.
Message
There are two more avenues left
Last but not the least are the two messaging platforms - one is the Messenger app, which has 1.2 billion users as of April and another being WhatsApp, with 1.2 billion monthly active users as of February.
The firm has started pushing ads on Messenger from July 11, this year and now it may go ahead with the same plan for WhatsApp.