Android users are shifting towards Apple's iOS platform, says report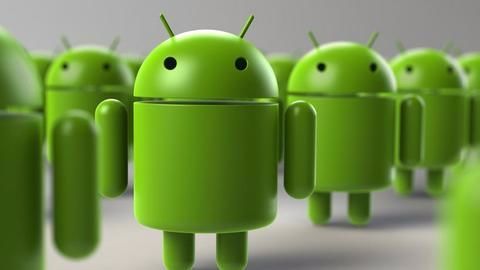 Nobody can refrain from taking a bite out of the forbidden Apple, it appears.
Recent data from Consumer Intelligence Research Partners report shows that during the April to June quarter the iPhone attracted more Android deserters than in the past one year.
Now that iPhone 8 is also on the horizon, are we witnessing the initial tremors of preference shift?
Here's more about it.
In context
Android is losing out to Apple, says report
Apple
More for Apple from the Android stable
The CIPR report said that it was good news for the Cupertino giant that they're now attracting more Android users under their fold.
The report cited that, "In the past three-quarters before the June 2017 quarter, Android owners had represented 14% to 17% of iPhone buyers."
This platform switching trend will be significant for the success of upcoming iPhones, said the report.
iPhone
What's selling now
The report said that during the aforementioned timeframe, almost 81% of the total US iPhone sales were of iPhone 7 and 7 Plus.
The standard iPhone 7 accounted for 47% of it and 34% went to the Plus model.
At the same time, legacy models managed only 19% of the sales this quarter, which in the June 2016 quarter stood at 34%.
Love Business news?
Stay updated with the latest happenings.
Notify Me
Trump
Trump has an Apple dream
Meanwhile, according to WSJ, Trump has said that Apple's CEO Tim Cook has committed to build "three big plants," in the USA.
However, no details have been provided yet and neither did Apple respond to a subsequent query.
It remains to be seen if this is another off chance remark made by the POTUS or Apple indeed has such plans, which is very unlikely.