Twitter is losing user base, blue bird is in trouble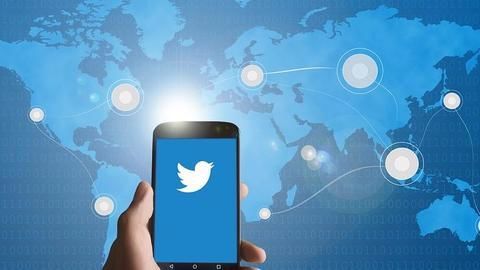 Twitter might be Trump's favorite place to rant but numbers suggest that the blue bird is feeling far from chirpy.
Twitter, which claims to be one of the most influential social media platforms, is failing to retain its American users.
Its US user base tumbled to 68 million in the June quarter from the 70 million noticed in the previous one.
Here's more.
In context
Twitter is losing its sheen
User
No new additions
Quashing analysts' estimates that the micro-blogging platform would add at least a few million users this quarter, its global user base remained stagnant at 328 million as it was in the previous quarter.
Twitter's stocks had been slowly gaining momentum buoyed by the strong user growth in the first quarter.
Now it came as much as 10% down in pre-market trading post earnings report.
Growth
Why did it happen?
Ironically this comes at a time when one of its chief rivals, Facebook is growing in full gusto with strong quarterly results.
Twitter offered an explanation to its shareholders by saying that the "positive contributions" to user growth, upon making necessary tweaks to the product, got "offset...by lower seasonal benefits and other factors."
This is, however, just the beginning of its problems.
Love Business news?
Stay updated with the latest happenings.
Notify Me
Revenues
Revenues are taking a beating
Owing to its lackluster user growth, it has been struggling for some time now to gather advertising dollars. Investors are not ready to open their wallets for a platform that might come to its knees in near future.
The situation has come to such a point that the firm's revenue plummeted 5% from what it was during the same period last year.
Respite
A solution is needed soon
If Twitter doesn't remedy this problem it will, in future, see a more severe effect on its sales.
Twitter executives tried to alleviate concerns saying that the firm is now driven towards increasing daily users.
In a brief respite, its daily active user base has grown 12% from what it was during the same quarter last year. However, it didn't cite the actual number.