What is the ESOP programme?
Fact Employee stock ownership plan, or ESOP is an employee plan that gives a company's employees a purchase (stock options) interest in the business. In an ESOP program, businesses provide their workers with stock control, mostly at no up-front charge to the workers.
Companies trying to check attrition through perks
Introduction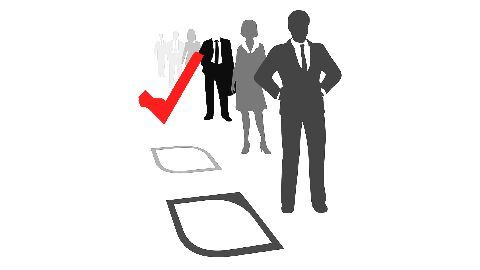 Companies give ESOP benefits because the talent pool is finite and there is a need for more people amid fast development to expand market share aggressively.
Besides ESOPs, startups are giving rewards such as cash perks and gifts like bikes and washing machines.
Many companies have curtailed the "annual appraisal cycles to quarterly or half yearly."
Snapdeal gives 1200 employees ESOPs
14 May 2015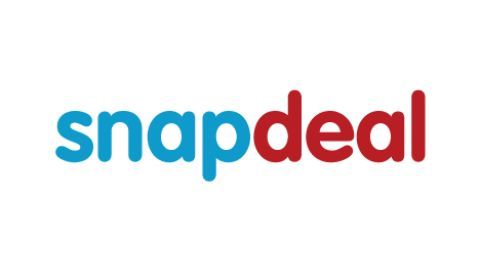 Snapdeal, trying to secure employee loyalty at the time when Indian e-commerce firms are expanding at a breathtaking pace, rewarded almost a third of its team with stock options.
1200 of its top performers from amongst 4000 were to avail this lucrative offering.
In order to accomplish this, it increased the "proportion of equity that can be distributed as options" from 6% to 10%.
Reliance Capital announces ₹150 crore ESOPS
15 Oct 2015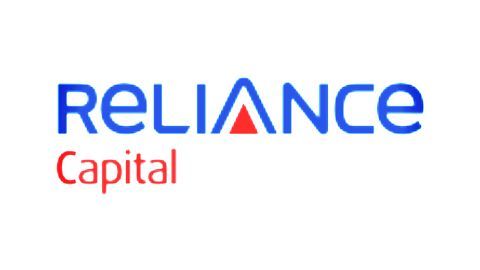 Reliance Capital announced a significant ESOP plan under which hand-picked workers across all major running businesses would be awarded stock options with a notional cost of ₹150 crore.
A total of 250 employees were to get the ESOPs.
Reliance Capital's VP Jhunjhunwala said, "This will not only help us reward and retain talent, but also align the employees' sense of ownership with the business".
Mindtek goes the ESOP way
13 Nov 2015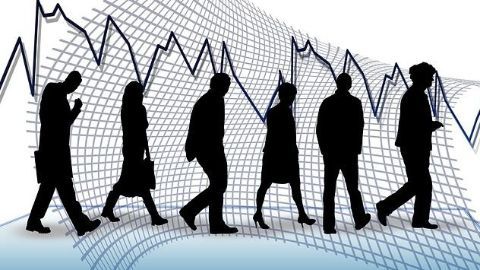 Mindteck (India) Ltd at its 13 November meeting decided to grant 27,600 ESOP Options (under 2005 scheme) and granted 10,500 ESOP Options (under 2008 scheme) to eligible employees.
The company said that it was a move to reward the brains behind the business.
These employees will be given the freedom to "encash some portion of their ESOPs whenever the company raises funds."
Flipkart sells ESOP stake to check attrition
16 Nov 2015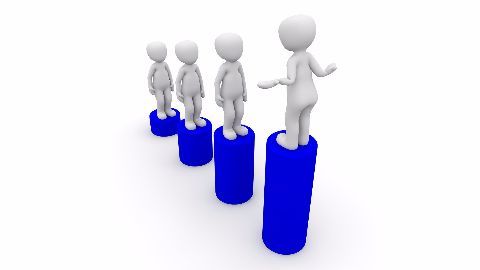 In order to stop attrition amongst its worker base, Flipkart- the online eCommerce marketplace, sold a minimal stake of its ESOP to few high net worth individuals (HNIs) for approximately ₹180-240 crore.
This step was intended towards talent preservation by the company.
This initiative will give its workers who are holding valuable stock options, a way to bank on them.
Flipkart ESOPs in place since 2009
Fact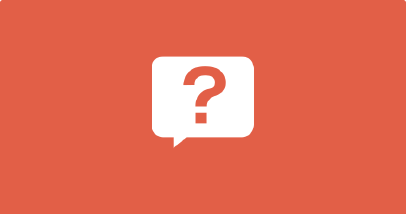 In 2009, when Flipkart received its first round of funding of $1 million (over ₹6 crore) from Accel Partners, it started providing ESOPs to its workers.