40 pilots resign from SpiceJet
16 Nov 2014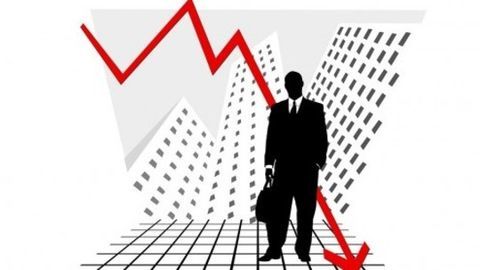 40 pilots left the company in the past 6 months amidst rising speculations of the company's uncertain future.
The auditors of the airline had expressed concerns over media baron Kalanithi Maran's ability to run the airline.
The company had reported losses for the 5th straight quarter.
1800 SpiceJet flights cancelled
8 Dec 2014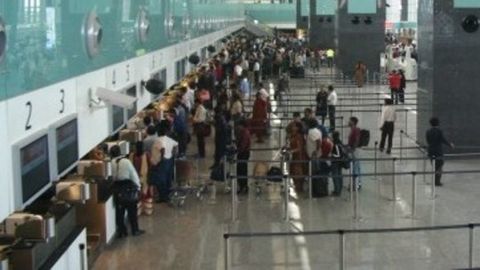 Fast eroding cash reserves forced the airline to cancel over 1800 domestic flights scheduled for December.
This came at a time when the DGCA was planning to issue a show cause notice to the airline for violating advance booking regulations.
The last five trading sessions have seen the company's shares falling by over 28%.
Maran to move out of SpiceJet
15 Jan 2015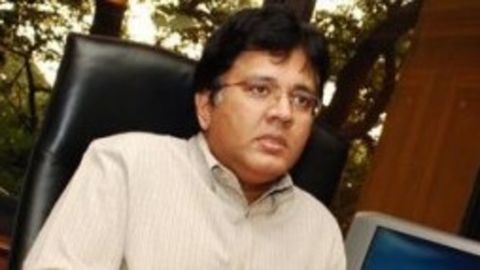 Kalanithi Maran planned to exit SpiceJet and give the control back to the co-founder Ajay Singh.
Maran was to transfer his 53.5% stake in SpiceJet to Ajay Singh.
JP Morgan and Ajay Singh were expected to invest $250 million in the company immediately.
They also vowed to invest $200 million in the airline in the long run.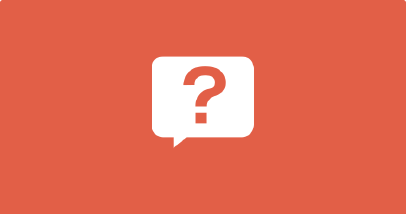 SpiceJet's co-founder, Ajay Singh, is believed to have strong connections with the BJP and was the brain behind BJP's war cry 'ab ki baar, Modi Sarkar'.
7 new planes, Rs. 500 crore investment
29 Mar 2015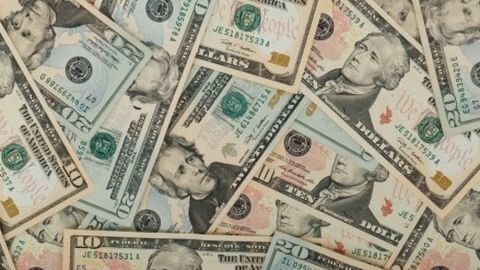 SpiceJet had planned to lease 7 more Boeing 737s by May and get another investment of Rs. 500 crore from Ajay Singh.
This will take the company's Boeing fleet size to 22.
This Rs. 500 crore is a part of the Rs. 1500 crore investment that Singh will make in the company, as a part of the deal with Kalanithi Maran.
SpiceJet's requests payment deferment from AAI
16 Apr 2015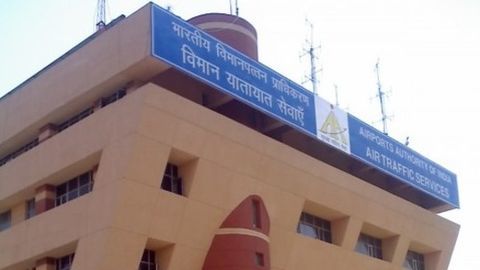 The company asked for a 3-year payment deferment from Airport Authority of India (AAI) to pay its dues of Rs. 211 crore.
The airline had also requested AAI to waive off the interest on the due payment.
The company owes the payment to AAI on account of parking, landing and other services used by the airline.
Spicejet to get Rs 300 crore boost
21 May 2015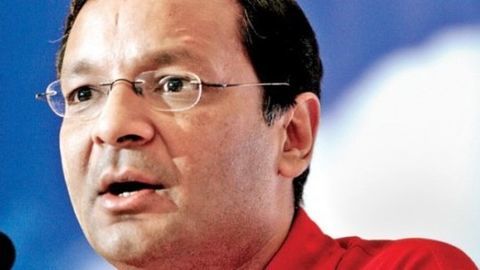 The low cost carrier plans to raise Rs. 300 crore as a part of recapitalization to give a boost to its finances.
A part of this investment may be used for the company's expansion plans.
In February, the company's promoter Ajay Singh had taken over the airline from Kalanithi Maran.
Spicejet set to airlift waiting-list passengers
9 Jun 2015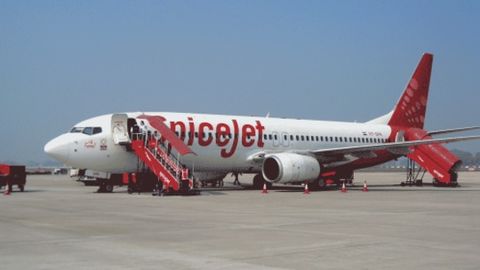 Spicejet and GoAir have joined hands with IRCTC and will start flying waiting-list passengers, who can now board a flight by paying some extra charges.
This scheme will apply only for tickets booked 3 days before the journey date.
The cancellations can be made from a specific website and tickets will be available only for the day of travel or 1 day before.
SpiceJet to buy 92 Boeing 737s
08 Jan 2017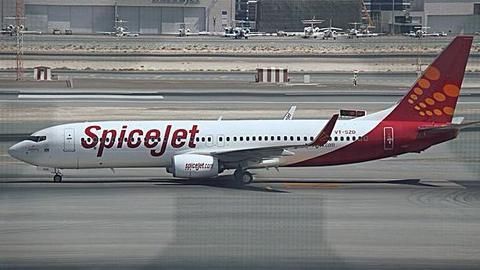 Sources said SpiceJet is in the process of ordering 92 Boeing 737s as a part of its expansion in India.
The acquisition will more than double SpiceJet's fleet; the deal is estimated to cost $10.2 billion.
SpiceJet may increase the number if better discounts and maintenance agreements come forward.
Boeing said the deal is likely to conclude this financial year.
SpiceJet to buy 205 Boeing aircraft
13 Jan 2017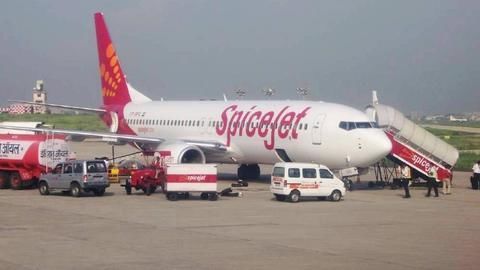 SpiceJet has announced that it will purchase up to 205 aircraft from Boeing in a deal worth $22 billion.
SpiceJet chairman Ajay Singh said the order was for 155 Boeing 737-8 Max and 50 purchase rights for long haul planes like Dreamliner and the B-737s.
The SpiceJet deal comes as a boost to Boeing as rival Airbus won contracts with IndiGo and GoAir.