A month into GST and automobile companies are shining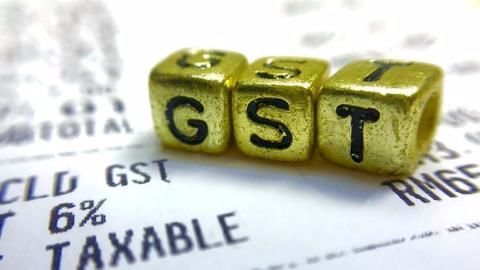 Although monsoon months are generally rather slow for new vehicle sales, quite a few top brands in the Indian automobile sector have performed rather robustly in the month of July.
Despite the pressure of adapting to a new tax structure, Maruti, Hyundai, Tata Motors, and Toyota, among others, have actually registered an increase in production, and consequently, sales.
In context
GST: Automobile sector shows promising signs
Reasons
How did GST influence such strong performance?
Under the old tax regime, consumers had to pay different taxes on cars in different regions of India.
GST standardized this taxation structure across the country, and led to the reduction in the costs of cars and bikes in general.
Companies thus announced price cuts to transfer this benefit to consumers, thereby also making alterations in their manufacturing processes and the supply value-chain.
Top brands
Top automobile brands in India see an increase in sales
Most noticeably, Maruti, the market leader, registered a 22% growth in sales volumes.
However, Hyundai, which follows Maruti in terms of market dominance, registered only a 4% growth.
Meanwhile, Toyota's domestic sales increased by a massive 43%.
Tata Motors' commercial and passenger vehicle sales saw an increase of 7% compared to July 2016 figures.
Love Business news?
Stay updated with the latest happenings.
Notify Me
Other brands
Other brands also see substantial increases in sales
Ford India's combined domestic wholesale and exports figures saw a 46% growth, although a bulk of this growth was driven by a substantial increase in exports.
Mahindra & Mahindra saw an overall increase of 13% in domestic sales.
Meanwhile, Honda also registered an impressive 22% increase in domestic sales.
Concerns
Hybrid car pricing brings down clean technology potential
While the general boost in production and sale of cars in India was helped by the implementation of GST, the new tax regime also had other implications.
Perhaps most significantly, it made hybrid cars considerably more expensive, thereby ruining chances of faster adoption of clean and green technologies in the country.
Toyota has written to the government asking them to reconsider.