Paytm plans messaging service, WhatsApp's honeymoon goes sour from here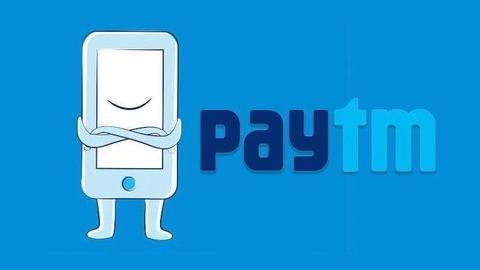 Things are going to get really interesting, as according to reports, Paytm is planning to bring its own messaging service to counter WhatsApp by the end of this month.
Its upcoming messaging service will let users send audio, video, pictures and texts. If true, this is going to be one of the most significant turf wars in the recent times.
Here's why.
In context
Paytm will introduce messaging service by month's end
WhatsApp
Why is this interesting?
WhatsApp is immensely popular in India, according to recent numbers it has 200 million monthly active users as of February 2017. This makes India its largest market. Currently, it's on the route of monetizing its platform.
Paytm beats its rival in numbers. It currently has more than 225 million users. If it can get the same for the messaging service, things would escalate quickly.
Facebook
Money matters
The biggest weapon in WhatsApp's arsenal is that it has Facebook's deep pockets and can go all out if a tough situation arises.
India is an emerging market, so there are no chances of it letting go of India's market share without a fight.
Vijay Sharma will not be intimidated with the money factor either. He would just call on SoftBank and Alibaba.
Love Business news?
Stay updated with the latest happenings.
Notify Me
Payments
Gear up for a fight
Moreover, Paytm's messaging service will not be a standalone app, say reports. It will be embedded into the parent app.
WhatsApp has been mulling on getting into the digital payment services scene in India and Paytm started off as a payments platform. Now, it's encroaching on WhatsApp's turf and it's going to give a tough fight while providing the best of both worlds.