Apple's "Make in India" hub calls for policy change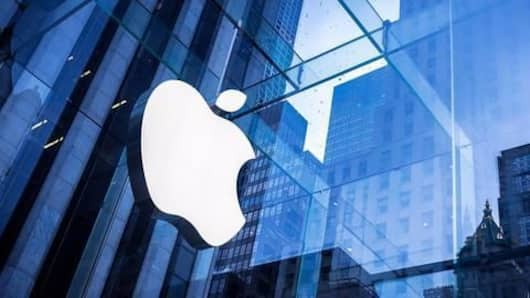 The Cupertino-based tech giant has been asking the NDA government to provide tax breaks to its suppliers if India intends to become a manufacturing hub for iPhones and its components.
Indian authorities have been refuting this request till now, as it would require formulating a new policy that applies fairly to the other device makers as well.
Here's all you need to know.
In context
Apple wants tax breaks for its suppliers
iPhone
What is it all about?
Since May of last year, negotiations, to make a production base in India that will make iPhones from scratch rather than just assembling devices here, have been going on.
Both the sides have held extended talks on the list of "prerequisites" given by Apple. That includes demands such as duty exemption on raw materials for manufacturing components and capital equipment for 15 years.
Apple
What does it need?
Apple has informed the authorities that in order to set up operations in India, it'll be bringing along a host of ancillary units.
However, according to an official, Apple wants those component manufacturers to get the same treatment that's meted out to suppliers, which means hefty tax concessions.
Without making a separate policy, this is not possible. Upon query, Apple didn't comment on it.
Love Business news?
Stay updated with the latest happenings.
Notify Me
Make in India
The popular argument for it
If demands are met, India would become iPhone's second production center after China and a shining beacon of Modi's "Make in India" campaign.
A major argument in favor of this is that it would bring about a large network of buyers. It would propel the Indian phone manufacturing industry the same way auto ancillary segment thrived post-Maruti Suzuki production in the past.