The start-up funding game: In focus now, Matrix Partners India
Business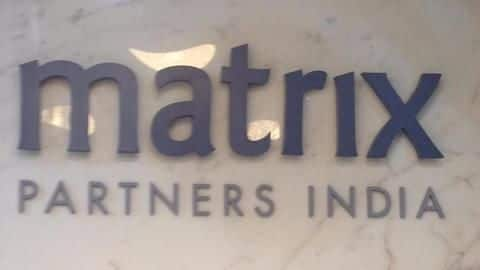 When one is talking about Matrix Partners India, the entire article can be summed up with the Wi-Fi password of their office.
If you land up in their office to pitch about your start-up and need to use the Internet, here's the Wi-Fi name and password for you. It's MATRIX-GUEST and the password is "foundersfirst!"
That should make you feel at ease.
Here's more.
Baazee
Who's calling the shots?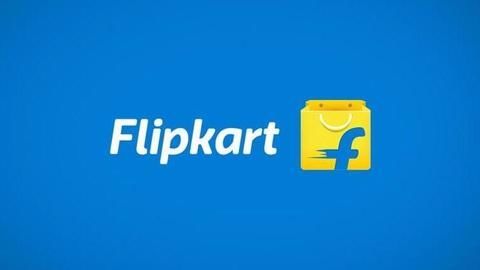 Avnish Bajaj is someone, who has been on the both ends of the spectrum. He now heads Matrix, a Venture Investing firm that he started 11 years back.
Prior to this, Bajaj had co-founded Baazee.com, which was sold to eBay for $5 million. And eBay recently got acquired by Flipkart.
Avnish's Twitter account says it cheekily, Entrepreneur (Baazee = eBay India = @Flipkart).
Portfolio
Its current portfolio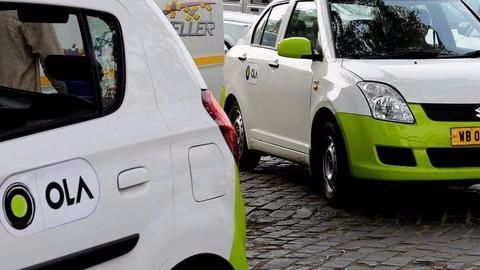 Their portfolio consists of start-ups, which have, over the years, shown true potential and strong numbers. In the mobile Internet segment, they have Practo, Mswipe, Limeroad, Dailyhunt and two home-grown unicorns, cab aggregator Ola and classified advertising platform, Quikr.
As for the consumer and healthcare sector, they have invested in FIITJEE, Hearing Plus, Myra, Siesta Hospitality and the millennials' darling brand, Chumbak.
Bajaj
What's he looking at?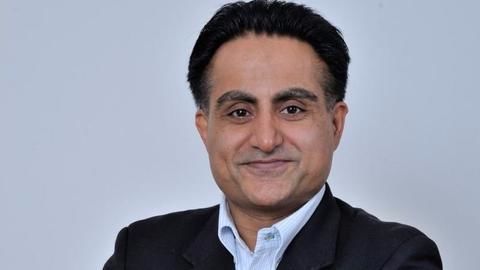 "Hard work, hunger, resourcefulness…and multiple interactions," that's what Avnish Bajaj wants if you want him to invest in your project.
He has a personal red line. If he doesn't believe the journey is going to be fun, it won't be a learning curve where both parties get to evolve, it doesn't quite sit well with him.
He needs to see a vision in play.
Game
A learning curve is needed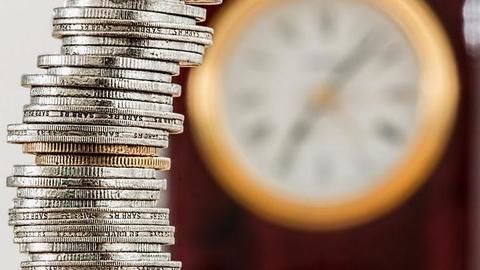 Bajaj knows it's a business but at the same time, coming from an entrepreneurial background, he wants a balance.
"Numbers are very important for investors but it is not the end of the game, it is the bridge between needs and means and for me once my needs were met, I just wanted to learn and help," he mentions in a BS interview.
Invest
Go ahead, take a chance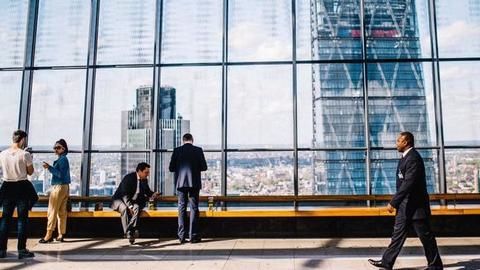 So what's he looking into these days to invest? "Fin-tech, Health-tech, and SAAS are the most exciting sectors right now," says Bajaj.
However, we are talking about a seasoned investor here, one who has seen the ups and downs.
So, if a good business opportunity lands up in his office with a start-up that has the hunger to make it big, he's listening.