Airtel offer: Unlimited calling, 1GB/day for 84 days at Rs.399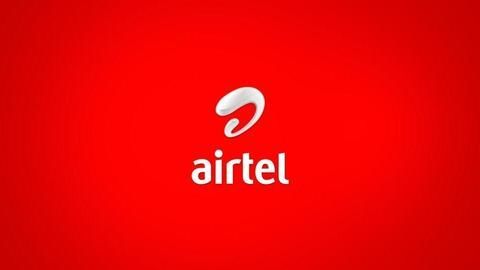 Good news for Airtel prepaid users. On the lines of Jio's unlimited plans, Airtel has now launched a Rs. 399 plan with unlimited calling and 1GB/day for 84 days.
The offer will be available only on 4G handsets.
This comes on the back of a similar offer launched sometime ago: unlimited calling and 1GB/day for 70 days at Rs. 244.
In context
To counter Jio, Airtel continues wooing customers
Countering Jio
Airtel's many attempts to counter rival Jio
This follows Airtel's series of attempts to counter Jio. According to reports, it is planning to roll out its VoLTE service in the entire country by the end of this financial year. However, there won't be any feature phone from Airtel like the JioPhone.
It has also launched 'Project Next' and will invest Rs. 2,000cr in it over three years to redesign customer experience.
Stats
However, Jio continues to dominate the market
However, Jio has managed to gain and maintain a stronghold in the market. It has been recording the highest speed since seven months.
In June, it clocked an average speed of 18mbps, while Airtel lagged at 8.91mbps.
Though Airtel's consumer base increased from by 9.7%, its average revenue per user (ARPU) declined by 21.1% - from Rs. 154 to Rs. 196 on YoY basis.