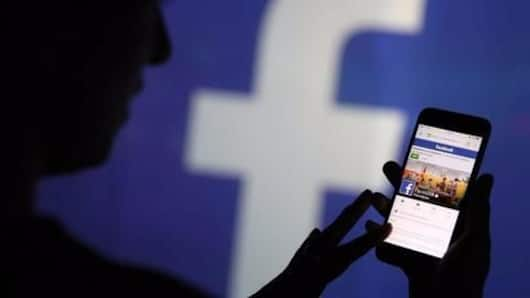 Facebook edges past Microsoft, Google in profit per employee
If reports are to be believed, it's not the old-school behemoths Microsoft and Google's parent company Alphabet but the new age social media platform Facebook, that made the maximum moolah per employee in the second quarter of 2017.
Mark Zuckerberg's firm employed 20,658 people during this time frame and after witnessing a whopping 43% increase, it now makes $188,498 profit per employee.
Here's more.
Beating big names in the business
At the same time, Google's parent company Alphabet made $46,610 per employee. This means Facebook managed to make four times more profit per employee than that of Google's. Microsoft did better with $52,400 per employee, but again, less than Facebook.
Twitter, another social media giant, however, lost $36,000 per employee after seeing a net loss of $116 million last quarter.
Why is profit per employee of online firms so high?
Facebook, Google, Microsoft always rake more than any e-commerce giants, like, Amazon or brick-and-mortar establishments, like Walmart, due to the fact that their operations are mostly automated in nature.
A mass production or a big-scale distribution process requires considerable workforce, however, in online firms a much smaller workforce is needed.
Love Business news?
Stay updated with the latest happenings.
Yes, notify me
This bridge will only get bigger
Although Amazon is an online platform, it still needs a huge human-workforce to maintain its inventory warehouses, deliver all the orders to the doorsteps of the consumers etc. This brings down their profit and revenue per employee.
However, the workforce of Facebook, Google and the likes of them would continue getting smaller, as more human jobs in this field get taken over by robots.