United Bank declares Mallya as wilful defaulter
1 Sep 2014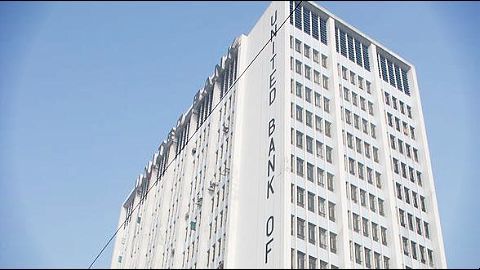 United Bank of India became the first bank to announce debt-ridden Kingfisher Airlines and its promoter Vijay Mallya as wilful defaulters along with 3 directors.
Kingfisher owes the bank ₹350 crore.
Subsequently, other lenders such as IDBI, Punjab National Bank and State Bank of India were also to start the process of announcing Kingfisher and its directors as wilful defaulters.
Kingfisher involved in money laundering to tax havens
11 Oct 2015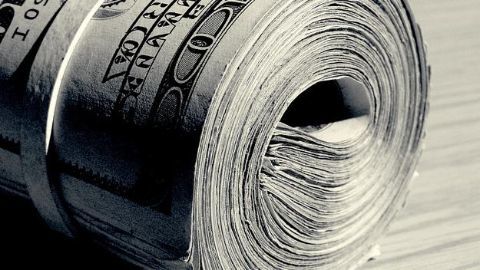 The CBI has initiated a probe on Kingfisher Airlines for allegedly illegally diverting a large chunk of ₹4,000 crore taken in loans from public sector banks.
Sources claimed that the funds were diverted to tax haven countries for different purposes that were not specified in loan applications.
Searches were carried out in offices and residence of Mallya in Goa, Mumbai, Bangalore and other places.
₹7,000 crore from 17 banks
Fact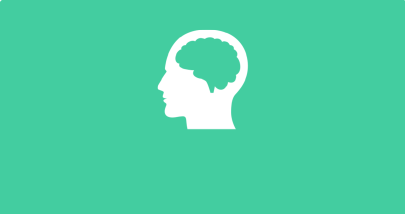 Mallya's company took loans from 17 banks with an outstanding of over ₹7,000 crore, with State Bank of India being the biggest lender with ₹1,600 crore.
Mallya declared 'wilful defaulter' by SBI
21 Nov 2015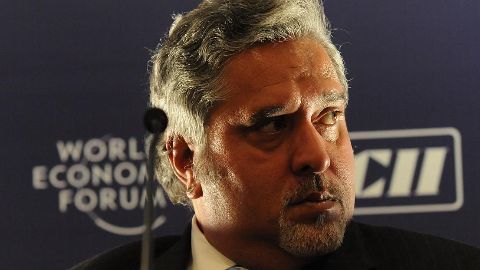 State Bank of India- Kingfisher airline's biggest lender has announced the carrier, its benefactor Vijay Mallya and United Breweries Holdings as "wilful defaulters."
This declaration came after SBI's grievance redressal committee quashed the arguments made by Mallya's legal representative.
The news comes at a time when the Enforcement Directorate (ED) is set to begin a money laundering inquiry against Mallya and Kingfisher Airlines.
CBI: Mallya has left the country
9 Mar 2016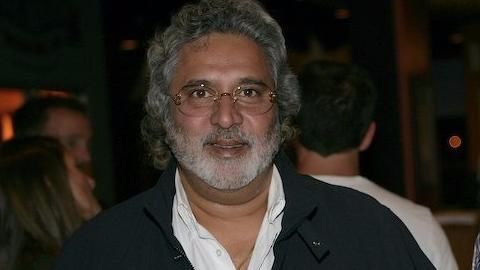 As the SC is set to examine a request by banks to bar Vijay Mallya from leaving India, CBI sources have stated that he is already out of the country.
Sources said Mr Mallya could be in London, though his office has not confirmed his whereabouts.
Union Law Minister Sadananda Gowda today said that the government is serious on cracking down on loan defaulters.
Four agencies issue summons to Mallya
14 Mar 2016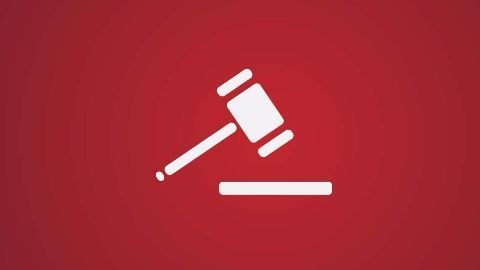 Vijay Mallya has been issued summons by four agencies, including a Hyderabad court, regarding his loan fiasco.
The Enforcement Directorate requested Mallya's presence on 18 March over a money laundering case.
The Supreme Court has summoned Mallya on 30 March over a petition filed by several banks.
The Debt Recovery Tribunal is scheduled to hear three more of Mallya's cases on 28 March.
Mallya can avail Emergency Certificate to return to India
16 Sep 2016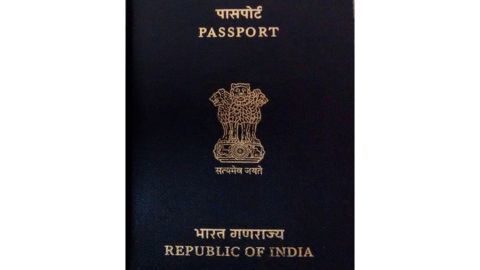 Dismissing Vijay Mallya's claims that he is unable to travel back owing to passport suspension, Government on Thursday said any citizen can approach the nearest Indian Embassy and apply for an Emergency Certificate to return to the country.
His diplomatic passport was suspended on April 15 by MEA.
According to ED, Mallya is trying to evade court hearing, which is scheduled on October 4.
Non-bailable warrant issued against Mallya by Delhi court
05 Nov 2016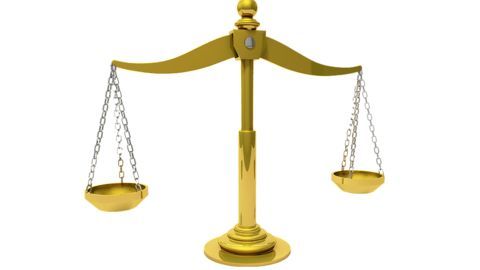 A Delhi court commented on Vijay Mallya saying, "He has scant regard for the law of the land and has no intention to return to India."
It also issued a non-bailable warrant against him for evading summons and violating Foreign Exchange Regulation Act (FERA).
Another non-bailable warrant was issued against him in a 2012 cheque bounce case filed by GMR-led Delhi International Airport.
Kingfisher House, Villa up for re-auction this week
19 Dec 2016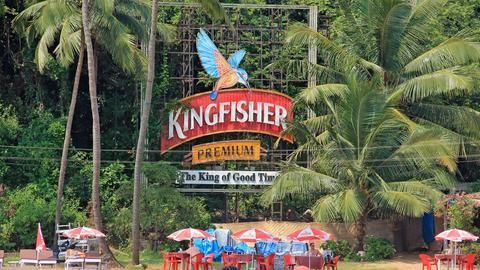 Businessman Vijay Mallya's Kingfisher House in Mumbai and Kingfisher Villa in north Goa will be re-auctioned this week by the 17-lender consortium.
The reserve prices at this auction will be lesser than the previous 3 failed auctions.
The Kingfisher House near Mumbai airport will be auctioned for ₹115 crore.
The Kingfisher Villa at Candolim in north Goa will be auctioned for ₹81 crore.
Vijay Mallya case: IDBI chairman, 7 others arrested by CBI
24 Jan 2017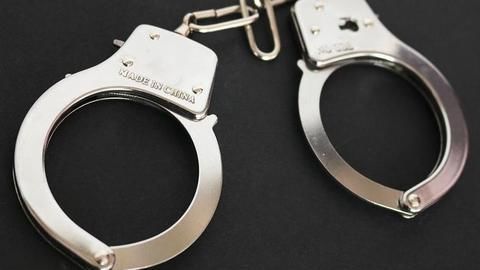 The CBI arrested 8 people including the former chairman and three staffers of IDBI Bank Ltd, and four Kingfisher airlines executives in a money laundering case connected to Vijay Mallya.
Apart from former IDBI Bank chairman Yogesh Aggarwal, A Raghunathan, the CFO of Kingfisher Airlines has also been arrested.
UB group spokespersons stated that they are "fully co-operating" with authorities.
₹254 crore siphoned off from Kingfisher's loan: CBI
25 Jan 2017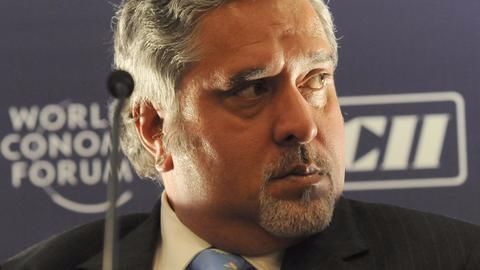 In a chargesheet filed in a special court in Mumbai, the CBI has alleged that at least ₹254 crore out of the ₹900 crore loan to Kingfisher was diverted for personal use.
The CBI added that IDBI officials showed undue favour in granting loans to Kingfisher despite bad financial records.
They said they are still probing the role of IDBI officials.
Manmohan Singh assisted Mallya in getting loans: BJP
30 Jan 2017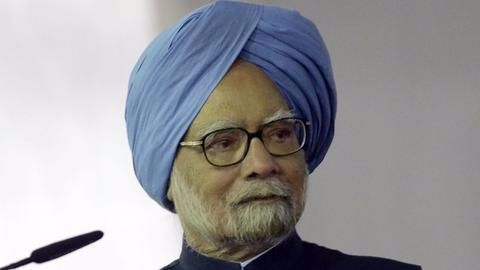 The Bharatiya Janata Party claimed on Monday that Former Prime Minister Manmohan Singh helped beleaguered businessman Vijay Mallya in receiving huge loans for bailing out Kingfisher Airlines.
BJP spokesperson Sambit Patra said, "On the former Prime Minister's insistence, the income tax department went soft on Mallya and his accounts remained unfrozen."
Patra said he possesses e-mails, letters and correspondence "that will expose these hands."