Vodafone's new SuperHour offer: Unlimited calling at just Rs. 7!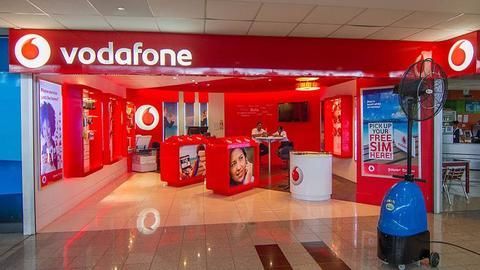 Vodafone has become the latest player in the telecom bloodbath. It has released new "SuperHour" packs with unlimited calling and data for one hour.
At Rs. 7, prepaid and postpaid customers can choose to make unlimited Vodafone-to-Vodafone local calls.
For Rs. 21, you can use unlimited 3G/4G data for one hour. However, this pack isn't available in Andhra, Bihar, Chhattisgarh, Himachal, J&K and MP.
In context
Vodafone launches hourly unlimited packs!
Details
Find out all details about the new hourly packs
The offers will be valid through December 1, 2017. There are no limits on number of recharges.
The one-hour duration "will be based from the time the pack is activated", Vodafone India said.
The hourly data pack offers isn't available for Unlimited Data pack users.
Prepaid customers can also find unlimited calling and data offers under SuperDay and SuperWeek on the My Vodafone app.
How can you activate the packs?
To activate the Super Hour packs, you need to visit the My Vodafone app. Click on SUPERHOUR on the left bar, then choose the pack you want. You can also activate the pack by dialing *444#. Choose the plan, then reply with the plan number.