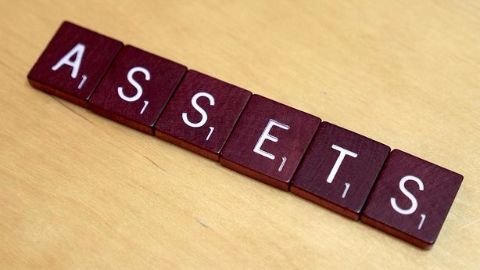 An asset is tagged as a non-performing asset when it stops generating income for the lender.
It is defined as a credit facility in respect of which the interest and/or installment of principal has remained overdue for a specified period of time.
NPAs adversely affect the economy as the funds are locked up in bad projects instead of good ones.
Gross NPAs could rise to 6%: India Ratings
16 Jul 2015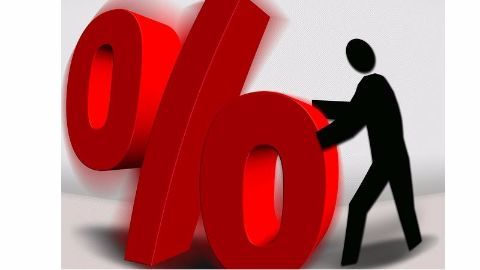 Credit rating agency India Ratings said that government-owned Indian bank's gross non-performing assets (GNPAs) could rise to around six per cent of the total.
India Ratings said that though the NPA growth had decreased in 2014-15 but stress in some large corporate accounts could push the gross NPA ratio higher.
Gross NPAs had gone upto 5.2% in March 2015 from 4.7% in March 2014.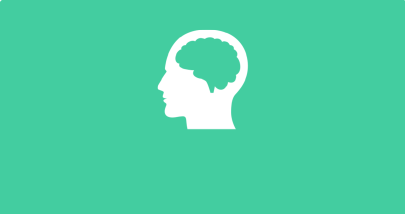 The gross NPAs of 19 banks touched a high of ₹2.6 lakh crore in September 2015. It was ₹2.3 lakh crore in March 2015.
Rajan proposes new loans for NPA accounts
21 Aug 2015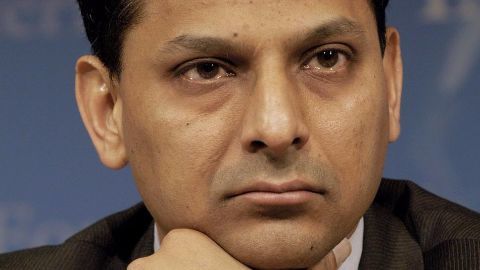 Speaking at the SBI Banking Conclave, RBI Governor Raghuram Rajan said that fresh loans should be provided to stalled projects so that they can get back on track.
He said that it was the best way to get rid of non-performing assets (NPAs).
However, SBI chairman Arundhati Bhattacharya rejected the proposal saying the banks do not have any incentive for doing so.
NPA recovery would take time: Moody's
2 Nov 2015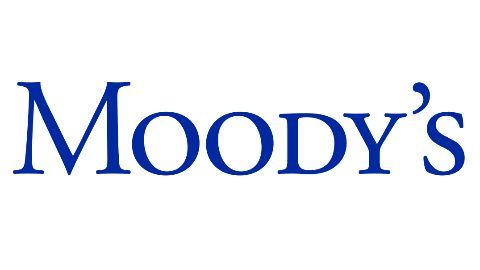 The US-based credit rating agency Moody's said that India's banking system was in a better shape but NPA recovery would not be quick.
Srikanth Vadlamani, Vice President of Moody's, said that private sector banks exposed to stressed sectors like power had problems in recognizing NPAs.
He said that assets like power plants did not have any real estate which could be sold or recovered.
Bank NPAs remain at unacceptable level: Jaitley
24 Nov 2015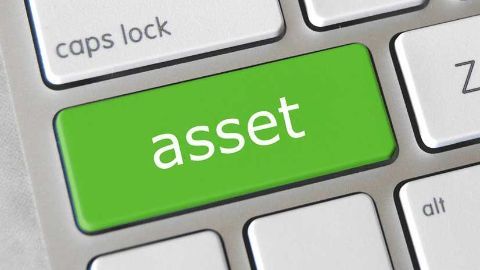 Following a meeting with chiefs of state-run banks, Finance Minister Arun Jaitley said that the Non-Performing Assets (NPAs) of Indian banks continued to remain at unacceptable levels.
He said that this has happened partly due to stress in certain sectors of the economy to which banks had large exposure.
He also said that NPAs of few banks were partly due to wilful defaulters.
Several reasons for growing NPAs: Jaitley
24 Nov 2015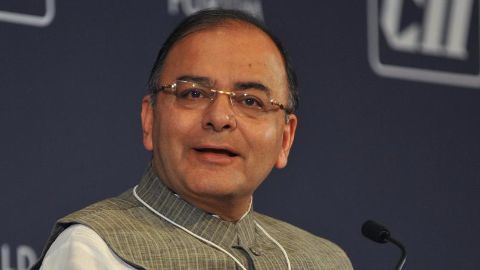 Finance minister Arun Jaitley said that stress in the power sector of the country was one of the reasons for growing NPAs.
He also said that disputes in the roads sectors had stressed the banks.
He mentioned that problems related to banks would be separately addressed by the Revenue department.
He hoped that steel sector would soon help reduce the stress on banks.
Bank consolidation may be stalled due to Non-Performing Assets
05 Aug 2016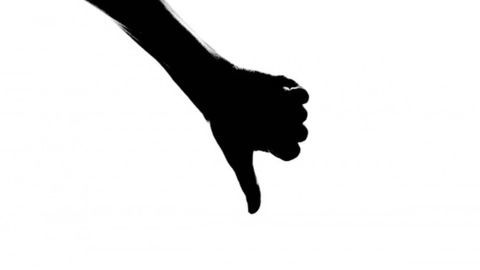 Until the problem of Non-Performing Assets (NPAs) is solved by the public sector banks, the consolidation of banks is likely to be kept on hold.
Former Minister of State for Finance, Jayant Sinha, in May'16 said that the Indian Government was considering having 8-10 PSU banks against 27.
The Government is looking for various options and experiments in order to solve this issue.